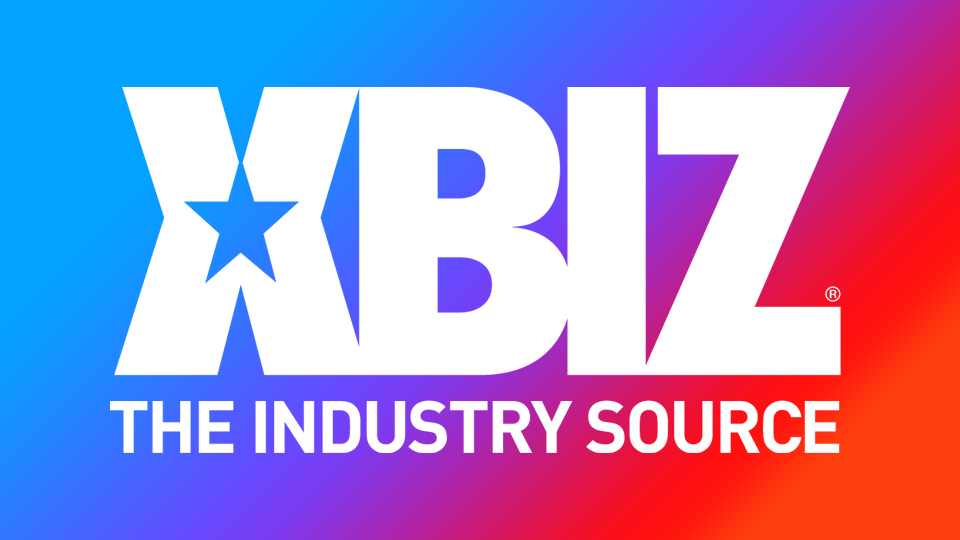 Carmela Clutch to Attend NightMoves Awards Weekend Events
LOS ANGELES — Carmela Clutch will attend a full spread of NightMoves weekend events, starting with the annual "Caravan of Stars" Thursday night and leading up to Sunday's awards ceremony.
Thursday and Friday, Clutch and the "Caravan" pull into Omnia Blue and 4-Play gentlemen's clubs, respectively, in St. Petersburg from 10 p.m. to 1 a.m. (EDT).
Saturday will find the performers, including Clutch, at Silks Adult Entertainment in Palm Harbor or 2001 Odyssey in Tampa, starting at 10 p.m. (EDT).
Clutch will then walk the red carpet for the 29th annual NightMoves Awards ceremony at Thee Manor gentlemen's club in Clearwater, followed by the official afterparty at Dusk2Dawn nightclub directly across the street.
Click here for ticketing details and find NightMoves online and on Twitter.
"I'm very excited to be doing my first NightMoves and that my friend Rachael Cavalli will be joining me. I know they have a 'Miss Congeniality' award, and I've love to win that," the performer said. "If you're in the Tampa or the Clearwater area, definitely come down to as many events as you can with the 'Caravan of Stars' and the NightMoves Awards."
"I can't wait to see my fans and make new ones," she added.
AMA Modeling represents Carmela Clutch; follow her on Twitter and find her premium social media links here.