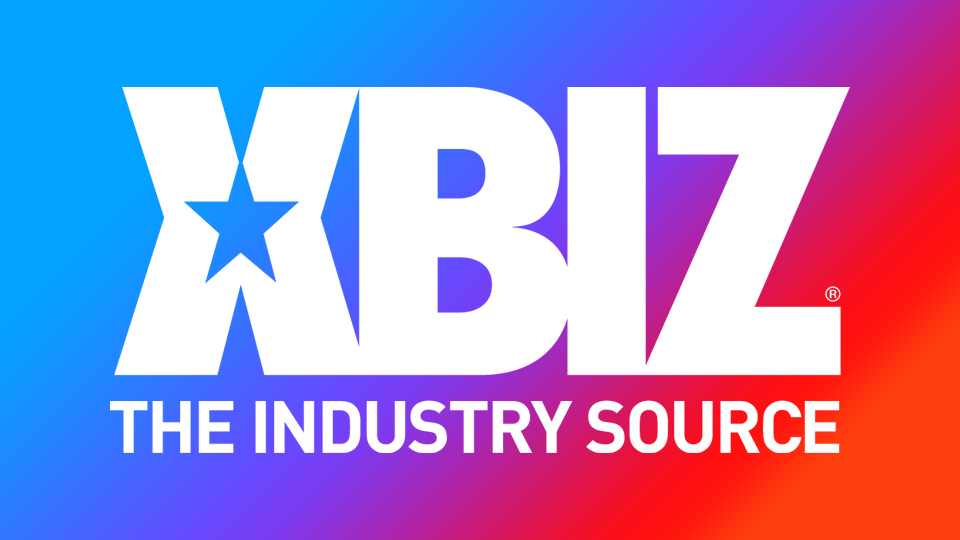 Carolina Cortez Returns to Lethal Hardcore in 'Auditions 3'
HOLLYWOOD, Calif. — Carolina Cortez returns to Lethal Hardcore with "Teenage Auditions 3."
"Carolina is wearing a short, curve-hugging floral dress, and you can see her pink lace panties peeking out from underneath," teased a rep. "She shows her wares and starts playing with herself before Stoney jumps in for the physical part of the audition. Carolina gives it 110% and will definitely be called back for more filming for other Lethal Hardcore series."
The installment also stars Delilah Day, Bess Breast and Lilith Moaningstar.
"It was great working with Stoney again, and I'm glad my audition went well. I hope I will be invited back to be in more of their series," enthused Cortez. "My fans can show they loved my scene by watching it on VOD and let the sales speak for themselves."
Box art and additional details can be found here; follow Lethal Hardcore on Twitter.
OC Modeling represents Carolina Cortez; follow her on Twitter and find her premium social media links here.