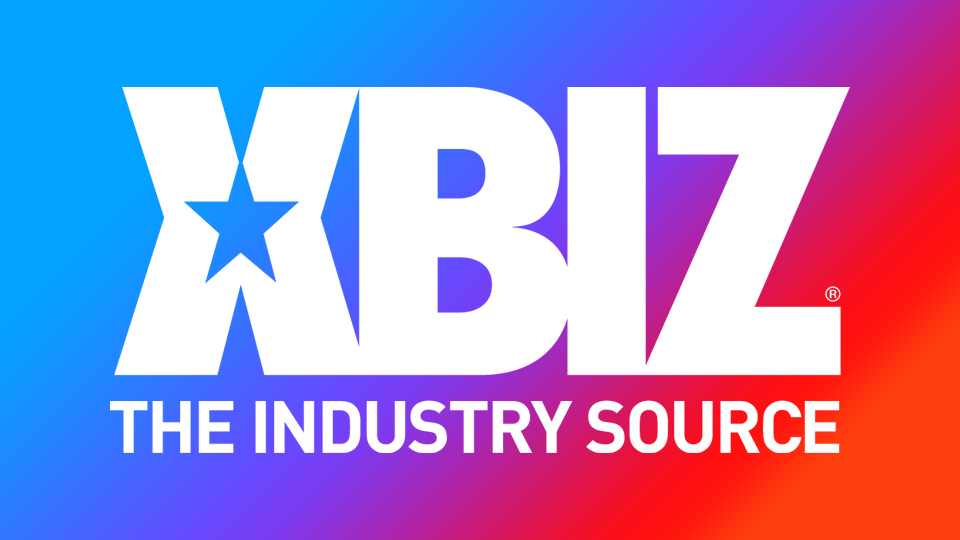 Carolina Cortez to Make Her 'Naked News' Debut Sunday
HOLLYWOOD, Calif. — Carolina Cortez will be appearing on Naked News on Sunday.
"It's a great way to end your weekend!" said a rep. "Iconic host Laura Desirée talks to Carolina about her new scenes for top adult studios, her OnlyFans birthday video, and more. And, of course, Laura is naked, and Carolina is topless, living up to the network's name."
"This is one of my best interviews," Cortez offered. "I hope my fans and Naked News members enjoy it. I'm excited it's finally airing, and hope to gain some new fans from it."
"If you watch it, definitely hit me up on social media and OnlyFans and let me know you enjoyed it," she added.
Carolina Cortez's interview will air Sunday exclusively for Naked News members, and will be available 24/7 at NakedNews.com.
For more from Carolina Cortez and Naked News, follow them on Twitter.