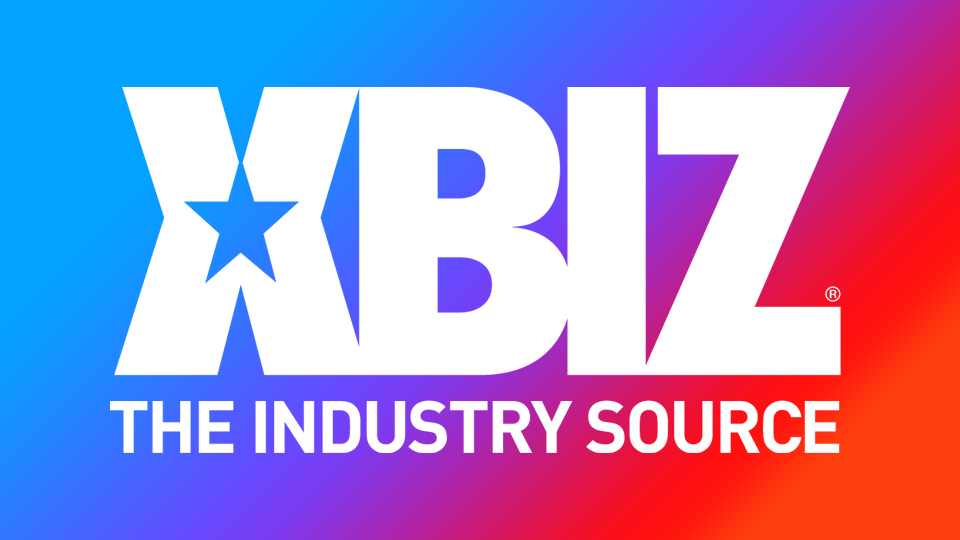 ChargebackHelp's Raja Roy-Choudhury Guests on 'Adult Site Broker Talk'
PATTAYA, Thailand — Raja Roy-Choudhury of ChargebackHelp is the guest of honor on this week's episode of "Adult Site Broker Talk," the business-oriented podcast from AdultSiteBroker.com.
"Raja has worked in the ecommerce space since its infancy in the 1990s. Starting out as a merchant, he noticed that chargebacks and fraud cost him and his peers significant time and resources to deal with. In 2013, he co-founded ChargebackHelp to help merchants fight back against fraud and chargebacks," said Bruce F, host of "Adult Site Broker Talk" and the CEO of AdultSiteBroker.
"I've known Raja since starting in adult. He's always been one of the sharpest minds in our space. ChargebackHelp is a real asset to our business," Bruce continued. "It was a great conversation."
The broadcast, hosted by SoundCloud, can be found here.
Visit ChargebackHelp online here.
AdultSiteBroker handles websites and companies in the adult space, connecting sellers and buyers to work out equitable deals. Visit the company online and on ASBMarketplace and find affiliate promotion details at ASBCash.