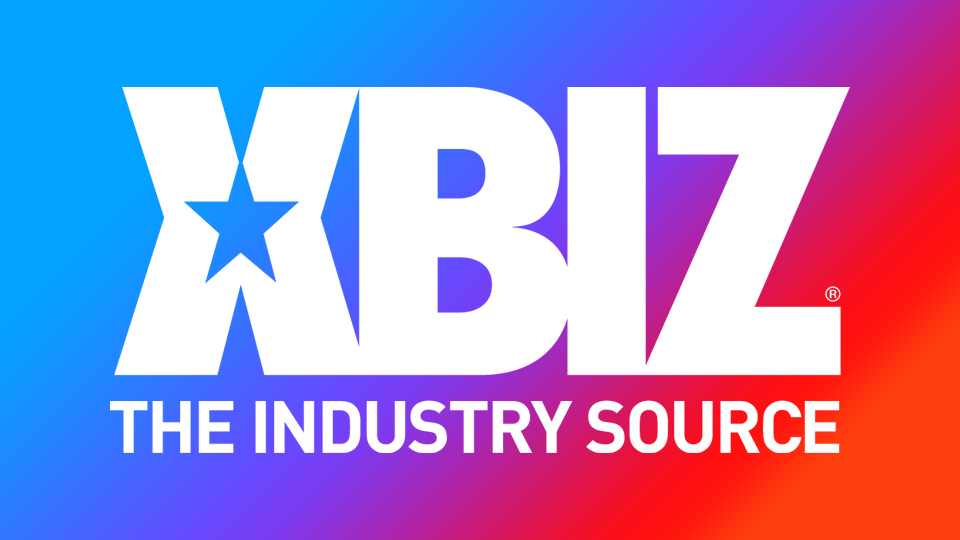 Chase Arcangel Makes SeeHimFuck Debut Opposite Kyler Quinn
LOS ANGELES — Chase Arcangel makes his SeeHimFuck debut, opposite Kyler Quinn, in "Can I Fuck Her Now."
The action opens with Arcangel performing a striptease for Quinn. Once he is fully nude, Quinn covers him in lube and worships his body, then rims and blows him before getting fully physical.
"That was great," the stud enthused during a post-sex interview. "I had a lot more fun than I expected."
The trailer and additional details can be found here.
Follow Chase Arcangel, Kyler Quinn and SeeHimFuck on Twitter for updates.