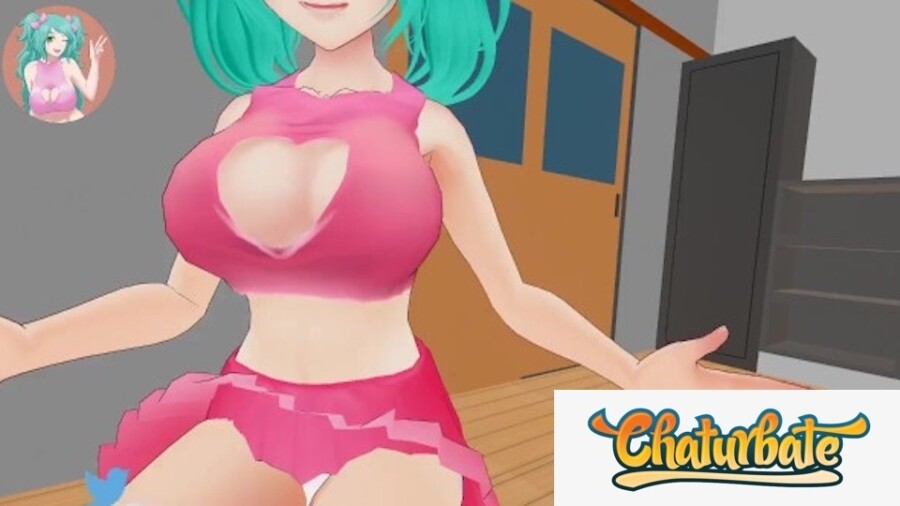 Chaturbate Video Game Livestreams Hailed by Kotaku
LOS ANGELES — Gamer news site Kotaku published an article today about the recent phenomenon of Chaturbate broadcasters livestreaming video games.
Kotaku writer Ethan Gach explained that Chaturbate "announced that its streaming platform will now support certain pre-approved video games, and is calling on developers to give their permission to add more to that growing list."
"Honestly, it was only a matter of time," Gach added.
The article points out that the current offerings of "pre-approved games" that Chaturbate broadcasters can stream do not yet include some of the heavy hitters in the gaming sector.
For the time being, Kotaku noted, broadcasters can stream themselves playing indie sex-oriented games and some Steam titles — like "arcade-style sports game about ax-throwing called 'Log Jammers'" — with further titles like "a lewd rhythm game called 'SpunkStock' and the action platformer 'Future Fragments'" forthcoming.
The move by Chaturbate is seen as an attempt to create a sex-positive option to livestreaming powerhouse Twitch.
"If anything, it's surprising that it took Chaturbate this long to try and more directly integrate games into its platform," Gach wrote. "Like Twitch, Chaturbate allows users to tip the people they're watching. Unlike Twitch, Chaturbate models can set up vibrators and other sex toys to be activated precisely when users tip, gamifying the whole interaction."
For the complete story, titled "Watch Out Twitch, Porn Site Chaturbate Now Lets Models Stream Video Games," visit Kotaku.com.