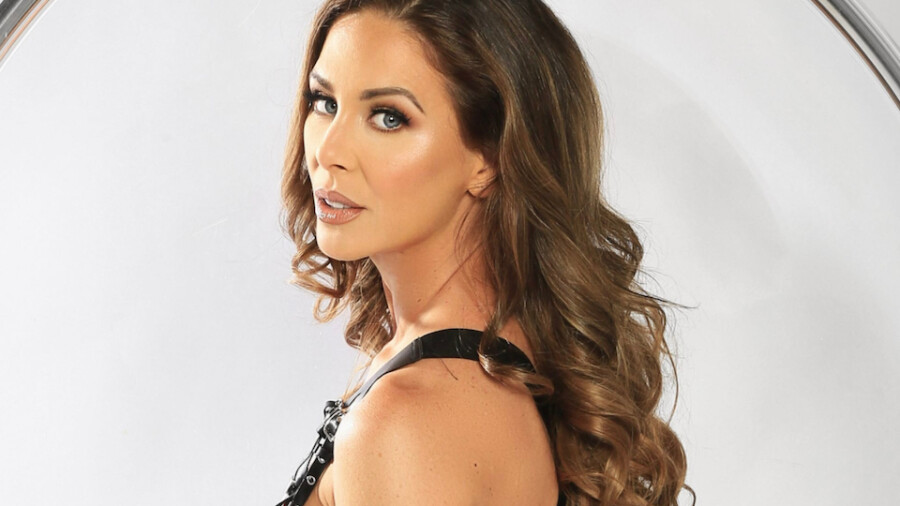 Cherie DeVille Pens Article on Financial Discrimination of Sex Workers
LOS ANGELES — Cherie DeVille has penned another insightful essay for the Daily Beast, about financial discrimination against sex workers and the controversy generated by Mastercard's rule changes last month.
"It's un-American and undemocratic for a financial giant to yield so much control over us," DeVille wrote, "yet Mastercard is one of two companies dictating credit card purchases. They control what people buy and sell. This is not American. This is not Freedom of Speech. It's capitalism gone way fucking wrong, and everyone should freak out."
Noting that while the general public has moved on from the topic of financial discrimination of sex workers after OnlyFans reversed its decision to ban adult content, "here in Porn Valley, where we live and die by tech giants' content restrictions, we remain very concerned."
DeVille explained the Mastercard rule changes, pointing out that, while they may sound good on paper, the credit card behemoth has "previously banned pornographers for selling legal content they considered inappropriate, and the new rules are vague."
"Adult professionals are unsure how to follow them, and many are concerned about potential privacy violations," she continued. "Most of all, we're worried about the precedent these rules set for the general public."
DeVille also clarified that "adult professionals support age verification" of performers.
"The government has required us to maintain proof of age for years via 2257 forms," she wrote, "including two forms of ID, name, address, and Social Security number. We meticulously follow the law because a) we support the law, and b) the public scrutinizes us. We protect our asses. We also have standards and practices to ensure our records remain private. If a company didn't keep records safe, our age, legal name, and other risky personal information could be at risk."
Mastercard, however, has decided to endanger porn performers "because, for the first time, it requires Pornhub, OnlyFans, and other distribution companies to obtain copies of age-verification records instead of only the owner of the content having and maintaining them. If our records were not kept securely and someone infiltrated one of these platforms, they could blast performers' info across the dark web, making us vulnerable to fraudsters, blackmail artists, and worst of all, people who want to harm us physically."
To read Cherie DeVille's "Why Mastercard's New Porn Rules Should Scare Everyone," visit TheDailyBeast.com.
For more from Cherie DeVille, follow her on Twitter.