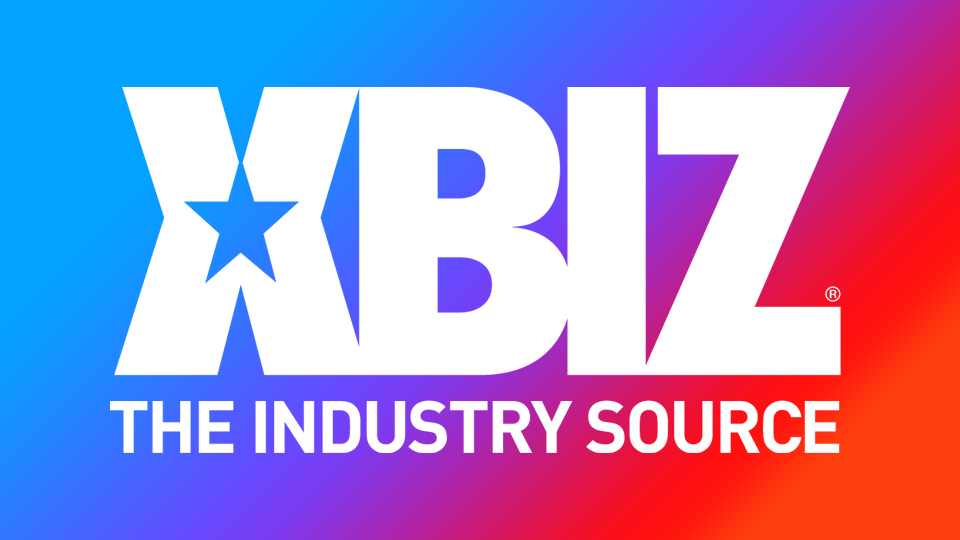 Cherry.tv Celebrates Wins From YNOT Awards, Bucharest Summit
LOS ANGELES — Cherry.tv is celebrating recent wins from the YNOT Awards and the Bucharest Summit. 
At the YNOT Awards, Cherry.tv won in the category of "Best Emerging Company" and was also nominated for "Best Marketing Campaign."
Three of Cherry.tv's models received YNOT Awards nominations as well.
The Bucharest Summit Awards witnessed Cherry.tv win "Best Emerging Platform." The company's VP, Paul Ashworth, was nominated for "Businessman of the Year."
"Working on such a complicated project during quarantine wasn't easy. Not being able to meet as a team in person for two years definitely took its toll on us, but we pulled through and persevered — and here we are," Ashworth said. "We definitely learned a great deal from this process as well."
"For one, we saw there is a huge gap between products nowadays and the way the new generations are looking at things," he continued. "I think it's extremely important for platforms to listen to feedback from both models and users, and this is what we are trying to achieve with Cherry.tv."
"We will always aspire to improve the experience on our platform and innovate. In the end, no one wants to be the next Myspace or AOL," Ashworth concluded. "Our product aims to give the best experience to models and users who use the latest technology and apps."
Follow Cherry.tv and find the platform on Twitter.