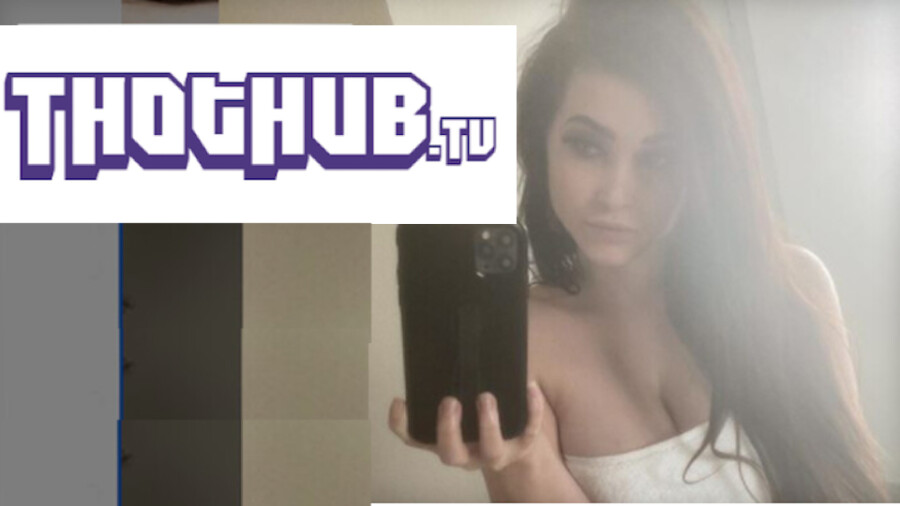 Cloudflare Scores Partial Legal Victory Over Models in Thothub Case
LOS ANGELES — U.S. District Court Judge Fernando M. Olguin granted this week Cloudflare's motion to dismiss copyright infringement claims in a lawsuit submitted by a group of models led by OnlyFans creator Niece Waidhofer, who alleged their content had been pirated and distributed by the now-shuttered site Thothub.
Cloudflare, according to a report by file-sharing news site TorrentFreak, "previously offered its proxying service" to Thothub.
As XBIZ reported in August 2020, Waidhofer — described in the complaint as the publisher of content consisting of "artistic, non-nude photographs of herself, mostly in lingerie or costume" — alleged that Thothub's "primary purpose — its raison d'etre — is to steal this exclusive, behind-the-paywall content from the Licensed Sites and unlawfully distribute it to millions of its associates."
Waidhofer also accused Cloudflare of "conspiring" — a RICO offense — with Thothub in the copyright infringement.
This week, as TorrentFreak reported, the court "agreed with Cloudflare that there's no evidence for direct infringement."
However, in what the report called "a mixed order," Judge Olguin did allow the contributory copyright infringement claims to move forward.
These allege that Cloudflare "knew that infringing material was being made available using its system but failed to 'take simple measures' to prevent further damage," TorrentFreak reported.
"Although Cloudflare challenges the veracity of the allegations in the [first amended complaint], on a motion to dismiss, the court must accept the factual allegations of the complaint as true," Judge Olguin ruled.
Waidhofer's lawyers had previously amended their complaint to drop the RICO claim.