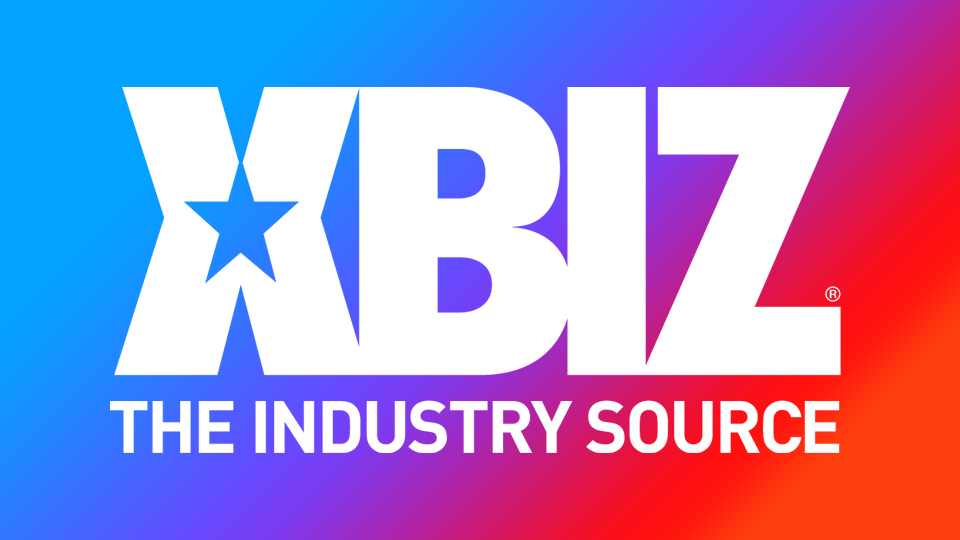 Curvy Mary Appears on New Episode of 'The SDR Show'
NEW YORK — Curvy Mary guests on a recent episode of "The SDR Show," hosted by Big Jay Oakerson and Ralph Sutton.
The episode includes a striptease version of the "Never Have I Ever" drinking game "that turned extra-dirty when ping-pong balls came into play," teased a rep.
It is Mary's fourth appearance on the show, but her first time as an in-studio guest; she appeared alongside "Chris From Brooklyn," host of "High Society Radio."
"I was super-excited to meet Ralph and Jay in person and it showed," she said. "Things got wild and I loved it. Check out what I can do with ping-pongs Gas Digital Network [replays], because it didn't make it to YouTube."
Find "The SDR Show" can be found on YouTube and Gas Digital Network; follow the broadcast on Twitter.
Follow Curvy Mary on Twitter and find her premium social media linkage here.