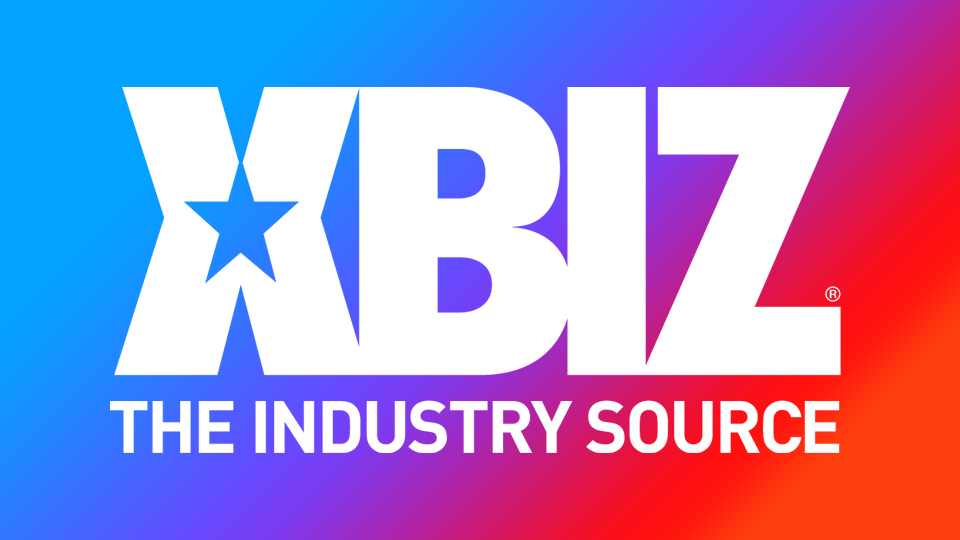 Curvy Mary Guests on New Episode of 'The Lisa Ann Experience'
NEW YORK — Lisa Ann's latest guest on "The Lisa Ann Experience" is Curvy Mary, who shares her story about shifting from being a housewife and realtor to a BBW adult star.
"I loved sharing Mary's inspirational story and sharing the empowerment she has discovered in herself through joining the adult industry," Lisa Ann said.
Mary echoed the host's excitement.
"I loved getting to share my story with Lisa Ann and I hope it helps to bring more people to find self-love and acceptance in the face of their own adversity," she said.
The 55-minute episode of "The Lisa Ann Experience" can be viewed here; follow Lisa Ann on Twitter.
Follow Curvy Mary on Twitter and find her premium social media links here.