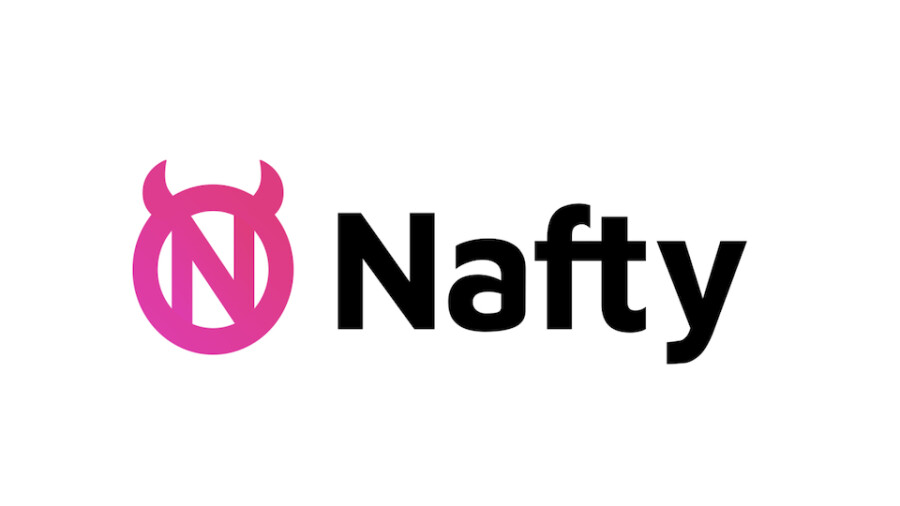 Dante Colle Is Newest Nafty Brand Ambassador
LOS ANGELES — Reigning XBIZ "Performer of the Year" Dante Colle has been named the latest brand ambassador for Nafty.
"Dante is one of the first male talents to sign with Nafty and definitely the most prolific," said a rep. "In 2021, Dante made history as XBIZ's very first winner of the all-inclusive 'Performer of the Year.' He's one of the most-requested men on all the producers and directors' sets, and his acting is unparalleled."
Colle, already a Nafty Token investor, will now rep for the brand on all of their sites and release exclusive content on NaftyArt.com.
"I invested in Nafty in the beginning and continue to buy their crypto," said Colle.
Serving as a brand ambassador will "add even more value to my investment, and my fans will definitely get on-board and buy some Nafty coin and purchase my upcoming NFTs when they drop. I'm excited about this new partnership and what will come of it. So, stay tuned."
In other news, the company has announced they are "currently applying to buy a ticket for NaftyArt's exclusive ambassador Lexi Luna to be a space tourist on Elon Musk's SpaceX private passenger program."
For more information, visit NaftyToken.com.
Follow Nafty and Dante Colle on Twitter.