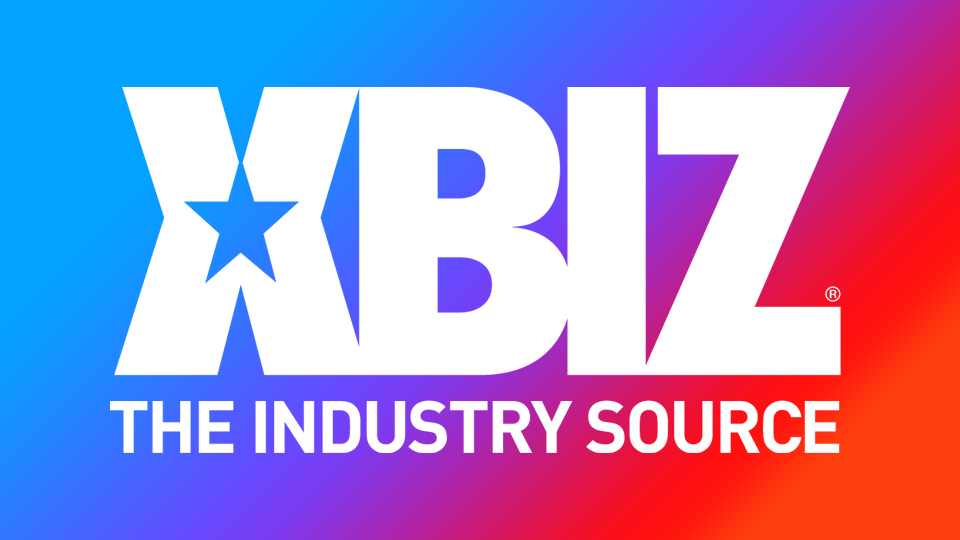 David Lee Makes SeeHimFuck Debut Opposite Xxlayna Marie
LOS ANGELES — David Lee makes his SeeHimFuck debut in a new member-exclusive hookup; he is the first male performer of Korean descent to appear on the site.
Lee entertains starlet Xxlayna Marie (pronounced "Yuh-Layna") with "a sexy striptease for the camera before she gets him all lubed up, making sure his girthy prick is slick and stiff. Xxlayna sniffs and licks both of David's hairy armpits before getting freaky with his feet," noted the rep.
"Next, David opens himself up for ass-eating as Xxlayna rims him spread eagle, gives him a rusty trombone and munches away as his asshole in a reverse piledriver," the rep continued. "The two then exchange some sloppy oral favors before Xxlayna hops on top of him and we get down to the fucking. David plows his engorged cock deep into Xxlayna in a flurry of fans' favorite fuck positions."
During a post-sex interview in the shower, the swordsman enthused about his experience. "I feel spoiled," he said.
Find a preview and additional details here and follow SeeHimFuck on Twitter.
Follow David Lee and Xxlayna Marie on Twitter.