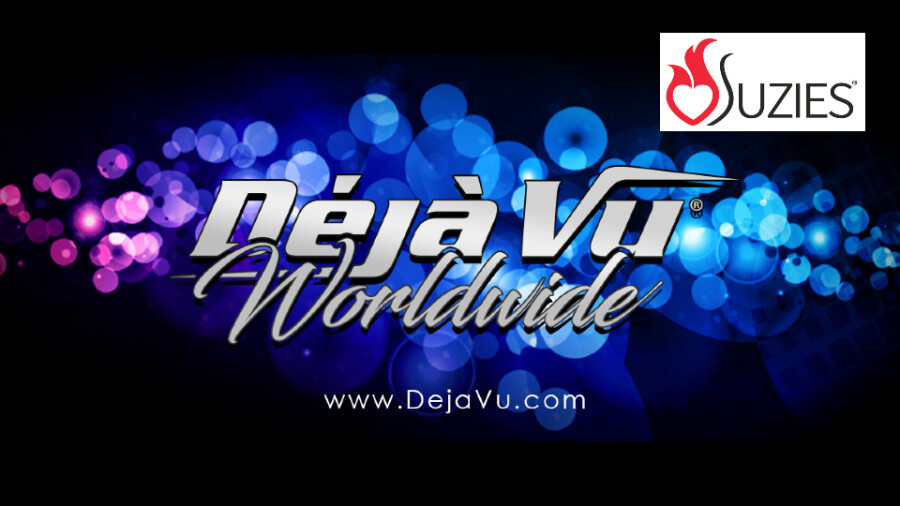 Deja Vu Cuts Ribbon on New Suzie's Retail Outlet in Honolulu
HONOLULU, Hawaii — Deja Vu Services has cut the ribbon on a new Suzie's Adult Superstore retail outlet in Honolulu.
"We're very excited to announce our continued expansion in the Hawaii market," Deja Vu Ryan Carlson said.
Describing Suzie's as "the undisputed market leader in Hawaii with three stores," the new location, Director of Purchasing Megan Swartz noted, "represents a great opportunity for us to continue growing in Hawaii and other states."
Deja Vu has an additional six new retail locations set to open in the coming months, particularly in the midwest and northeast.
"No competing adult retail chain has as many locations as our group, nor a premium merchandising program that has proven itself coast-to-coast and around the globe.  We're excited for the growth opportunities that continue to come our way," Director of Retail Operations Tim Unglesbee enthused.
The new Suzie's is located at 726 Kapahulu Avenue in Honolulu; find Deja Vu online and on Twitter.
Last month, Deja Vu announced the acquisition of several adult retail outlets in Southern California and Texas as well as gentlemen's clubs in Tennessee.