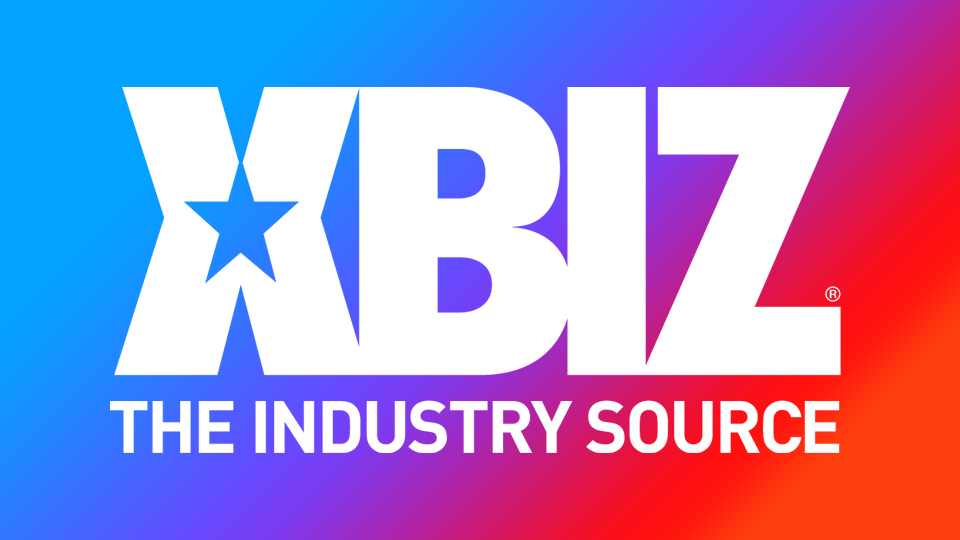 DJ Gatica Guests on Latest Episode of Alana Luv's 'Luv 'n Laughs'
NEW YORK — Alana Luv's latest guest for her podcast, "Luv 'n Laughs," is DJ Gatica.
Their hourlong conversation touches upon sex and dating in general, and also specifically discusses Gatica's recommendations for the trendiest New York parties and entertainment venues as well as being a "musical matchmaker" to up-and-coming entertainers, and hosting her own how, "Talk About It With Gatica."
"I loved having her on 'Luv N Laughs,'" Luv enthused. "It was nothing but laughs and a great time and I can't wait to have her back on the show."
The episode can be found at ALuvMedia.com.
Follow Alana Luv on Twitter and find her premium social media links here; follow DJ Gatica on Instagram.