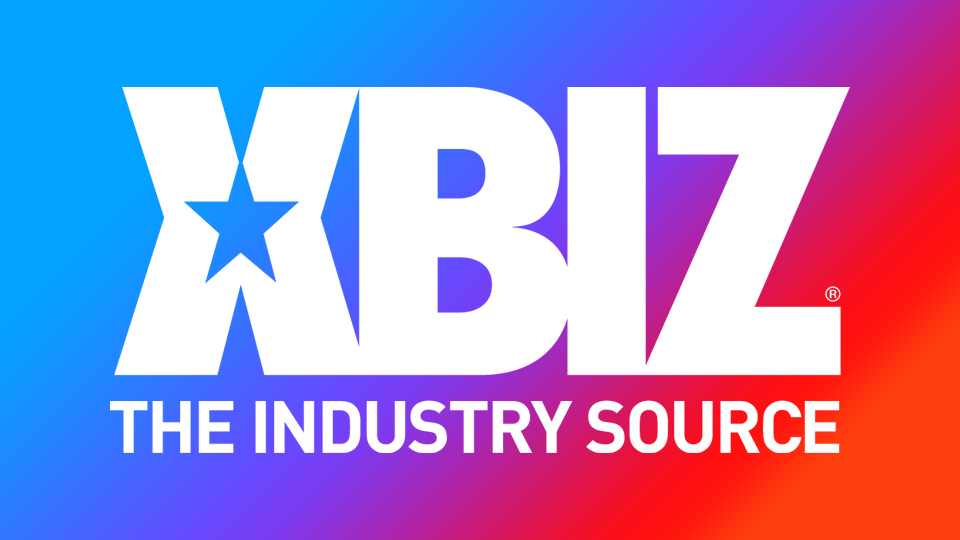 DomTheNation Debuts Finale of 'Documentary BDSM Adventure' With Rory Knox
NEW YORK — DomTheNation, the flagship BDSM website from the company behind Assylum.com, has announced the release of the fourth and final installment of its "documentary BDSM adventure" starring Rory Knox.
The action unspools with Dom Neil at "a private camp in Maryland," noted a rep. "The scene was filmed in real time and documents Rory getting dominated and anally fucked while making a graphic art piece to express her emotions throughout the experience."
"As an 'Alchemy Series' release, this climactic scene with Rory and Neil conveys the transformative power of BDSM that DomTheNation attempts to capture in certain scenes," the rep added.
Dom Neil also serves as director and videographer.
"This session brings out a vast spectrum of authentic feeling over the course of a real, spontaneous BDSM and art-making experience," he said. "There's humor, sadism, incredible tenderness, brute lust, soaring imagination and creation — and ultimately, a mutual catharsis. It's all 100% real with no scripts or takes."
Knox observed that "alchemical connection isn't something any two people at any given time can share. It's really not even guaranteed to any set of adult performers on any metaphorical stage."
"That said, it was an alchemical connection shared between Dom Neil and myself that week and this scene entirely encapsulated it," she said. "Through the creation of graphic artwork and genuine submission, this scene explores so much human emotion and expression. You'll feel every second of it."
The rep explained that the action was filmed in "a remote area at night with mostly anamorphic lenses to help capture the vivid magic and immersion of the experience. Custom-made audio devices combined with mid-side recording techniques were used to capture the performer's voices as well as natural ambient sounds without interrupting the performers' play. Meanwhile, a projector screen set up in an open field allows viewers to see Rory's art develop as she creates it."
Neil noted "there so many innovations in this scene, it's hard to summarize them."
"But above all, what I'm most proud of is that it takes BDSM out of the dungeon and puts it back into the human heart — that cauldron of feelings that no script will ever capture and that has remained so elusive on the screen and across our culture's art."
Visit DomTheNation.com and follow the studio on Twitter; direct inquiries to [email protected]