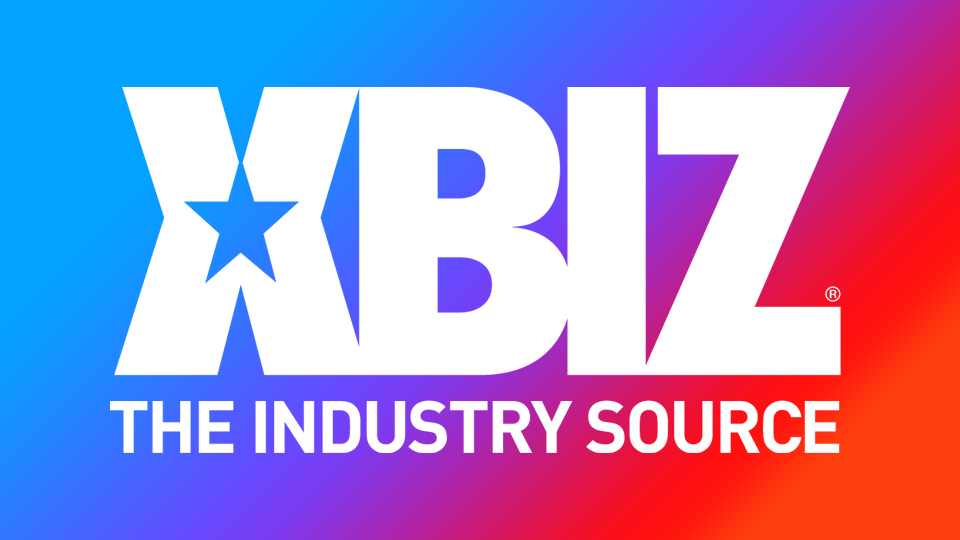 Dr. Victoria Zdrok Guests on New Episode of 'Man School 202'
NEW YORK — Dr. Victoria Zdrok, aka Dr. Z, guests on a new episode of the "Man School 202" podcast, which focuses on dating and relationships for men.
Zdrok, a former Playboy Playmate and Penthouse Pet of the Year, is now a clinical psychologist and discussed "how men can get the women they want and her past appearances on 'Howard Stern' and 'Opie and Anthony,'" noted a rep, as well her more recent work.
"I had a wonderful time on 'Man School 202.' Dante Nero, the host, is so smart," Zdrok said. "We had a really great conversation. I think everyone could benefit from it."
Her episode of "Man School 202" can be found on YouTube; follow the show on Twitter.
Follow Victoria Zdrok on Twitter.