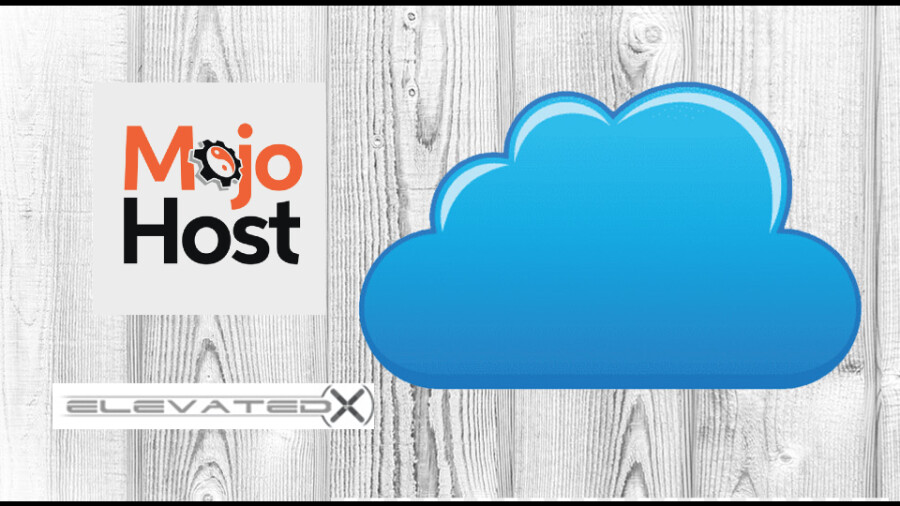 Elevated X Offers MojoHost Cloud Storage, CDN Services Bundle
MICHIGAN — MojoHost and Elevated X have partnered on a new "MojoCloud" bundle for Elevated X clients that includes cloud storage and premium content delivery network (CDN) service.
"The MojoCloud cloud storage solution allows you to easily scale without worrying about running low on hard drive space or upgrades. Website visitors will always enjoy the fastest experience from anywhere in the world," a rep explained. "The product allows users to seamlessly store hundreds of millions of files without the limitations of traditional storage."
"This optimized storage and delivery solution is utilizing the most modern technology in web hosting. Elevated X and MojoHost will provide this service with no up-front costs and very low fees in relation to competitors," noted the rep.
MojoHost President Brad Mitchell touted the efficacy and affordable pricing of MojoCloud.
"As you would come to expect from MojoHost, there are no setup fees and the costs are multiples lower than the solutions provided by services like AWS as provided by Amazon," he said. "With just a $1 per month fee, we offer start pricing at less than one cent per GB."
AJ of Elevated X noted customers "have come to expect low barriers to entry and reliable and easily scalable solutions."
"Our partnership with MojoHost and giving our customers the option to scale further with MojoCloud, with MojoCDN included, is a win-win for everyone all around," he added.
The rep noted Elevated X customers will pay "only for the storage and data they use" as well as "lower their associated costs, never run out of storage space, never need hard drive upgrades and their website visits will enjoy faster video playback and content download speeds, resulting in increased satisfaction."
Click here for additional details and follow the company on Twitter.