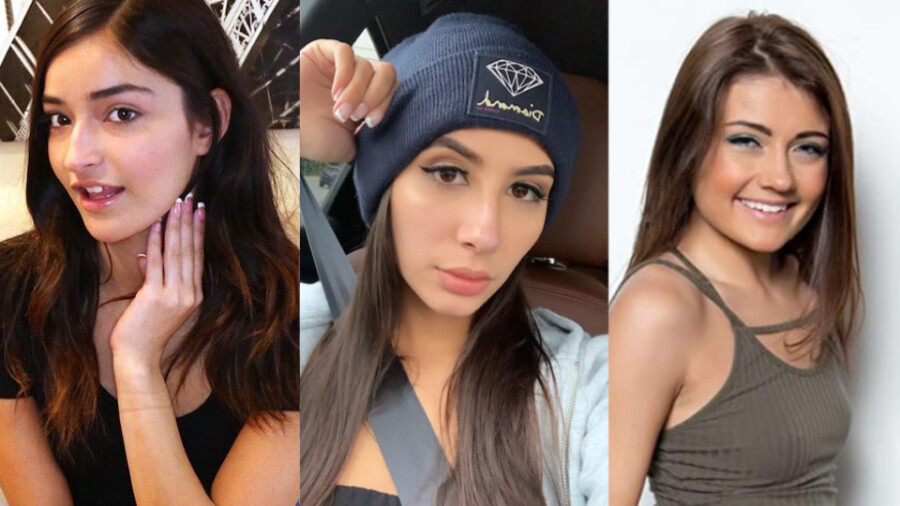 Emily Willis Files $5M Twitter Defamation Suit Against Gianna Dior, Adria Rae
LOS ANGELES — Emily Willis filed a $5 million defamation suit on Tuesday at the Los Angeles Superior Court against Gianna Dior and Adria Rae over recent tweets, accusing her two fellow performers of "publishing lies recklessly and maliciously" against her.
The complaint alleges that the tweets in question "were intended to directly injure [Willis'] professional reputation, character, trade and business" and that Dior and Rae — along with 10 other defendants also named in the lawsuit, but only as "Does 1-10" — "acted willfully, maliciously, oppressively and despicably with the full knowledge of the adverse effect of their actions" on Willis.
Willis is represented by industry attorney James Felton.
The complaint alleges the libel began on August 27 when Dior published a tweet, which Willis believes is about her, concerning "[dog emoji] abuse" and to "*s*xually abusing*" animals, in reference to a supposed "Dog Video."
Screen captures of those tweets are two of many included by Willis' attorney both as part of the complaint and as an additional exhibit.
Much of the complaint includes minute parsing of references in tweets from August 27-30, and then later in September, when Willis claims Rae joined in the alleged defamation.
Willis' accusation also notes that Rae directly identified Willis in a September 22 tweet and "tried to draw as much attention to the accusation as she could."
The complaint also alleges that "when other adult performers tweeted their criticism of Dior and others who were spreading rumors about the Dog Video, Dior doubled down on her accusation."
Willis is asking the court to consider that "as a proximate result of the [tweets, she] has suffered loss of employment opportunities, reputational damage, shame, mortification and emotional injury in an amount in excess of $5,000,000."