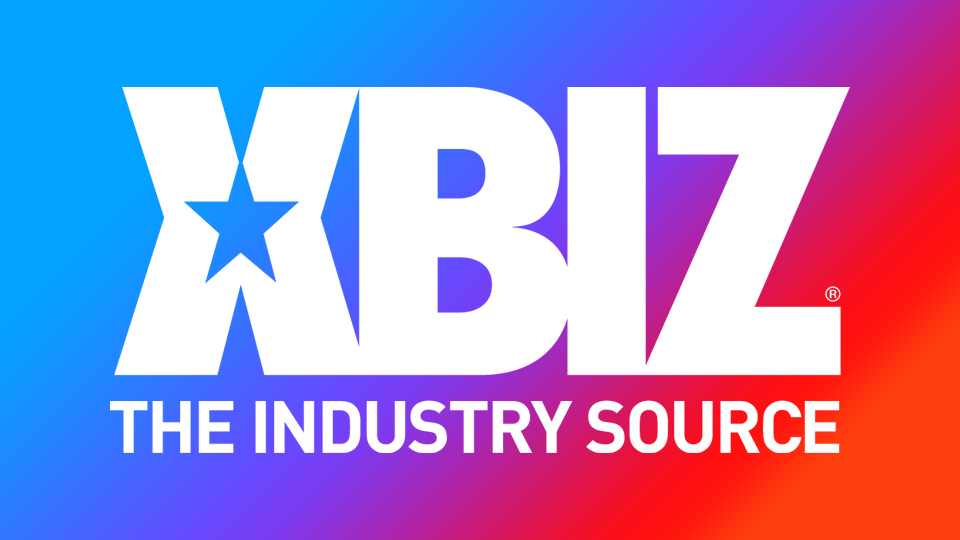 Emma Rose Stars Opposite Daisy Taylor in 'Frisk Me, Fuck Me' for TransAngels
LOS ANGELES — Emma Rose plays a sexy TSA agent in "Frisk Me, Fuck Me," opposite Daisy Taylor, for TransAngels.
"Emma has just finished up her exclusive contract with TransAngels, but she has more scenes coming out," noted a rep, and in her new adventure, "Emma goes about her day as Daisy sets her sights on her. Doing her best to get Emma's attention, she sets off the metal detector with her bejeweled butt plug up in her ass. After Emma breaks out the security wand, she finds it."
"Things heat up between the two ladies, and they start getting it on everywhere — behind and in front of the main desk, and even where the passengers sit," the rep continued. "A passenger even spots their tryst. Will Daisy finally get to cum? And will Emma keep her job? Watch and see."
Rose praised her latest romp with her costar.
"I love working with Daisy; we've done many scenes together, but this could be our hottest one yet. Everyone fantasizes about fucking in the airport, and we did it," she enthused. "I just finished up my contract with TransAngels, and it was an incredible six-plus months. I'm now shooting for other companies, so be on the lookout."
Find the member-exclusive scene at TransAngels.com.
Emma Rose is self-represented; direct booking inquiries to [email protected]. Follow her on Twitter and find her premium social media linkage here.