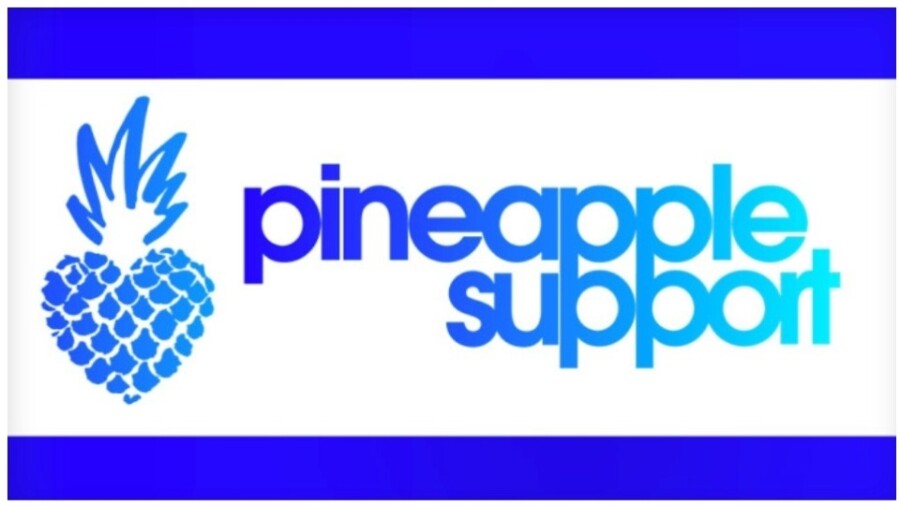 ePlay Joins Pineapple Support as a Sponsor
LOS ANGELES — ePlay has joined over 60 adult businesses and organizations in committing funds and resources to Pineapple Support.
"Pineapple Support provides vital mental health services to our community of performers," ePlay President and Co-Founder Clement Picquet said. "We care for our models, so their wellbeing is very important to us. We're proud to be sponsors of such an essential organization."
The group, founded in 2018 by Leya Tanit, has so far connected over 5,000 adult performers and industry members to mental health services, including free and low-cost therapy, counseling and emotional support.
"We are extremely grateful to ePlay for their support," said Tanit. "I'm humbled by the generosity of our industry in helping to expand Pineapple Support's reach in what has been a challenging year. We thank ePlay for joining the fight for performer well-being."
Pineapple Support is a 501(c)(3) tax-exempt organization in the United States; click here for sponsorship details.
Visit PineappleSupport.org and follow the group on Twitter.