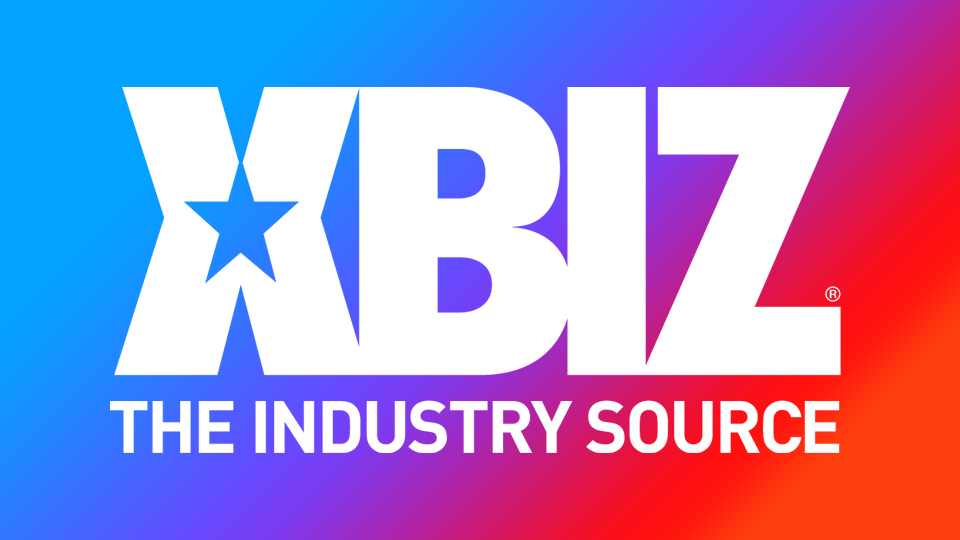 EroGames Releases 3 New Adults-Only Hentai Games
PRAGUE — EroGames has announced the release of three adults-only games, among them "Lost Island," "My Virgin Life: The Last Week" and "Cream-pire."
"Wrecked and stranded on a deserted island," a rep teased, "your last plane trip wasn't as neat as you'd hoped it would be. The first chapter of the 'Lost Island,' with 3D graphics and animation, this visual novel is completely free to play, where the player will explore various sexual possibilities with castaway girls and collect island food, getting blowjobs here and there, and try to find a out."
Explore "Lost Island" here.
"In 'My Virgin Life: The Last Week,' you play through the perspective of a male student who struggles to lose his virginity several times throughout a course of one week," explained the rep. "Navigate the story as unique sex paths unfold and you interact with dozens of characters in this 2D visual novel game."
Click here for "My Virgin Life: The Last Week."
The third and final game announcement is "Cream-pire, described as "a new F2P (free to play) game with strategic elements, 2D explicit scenes and lots of daily missions and weekly quests.  Available to be played in English as an Android hentai game."
Find "Cream-pire" from EroGames here.
In related news, the company recently marked the second anniversary of its adult game "Boobs in the City" with a series of real-time rewards for random players.