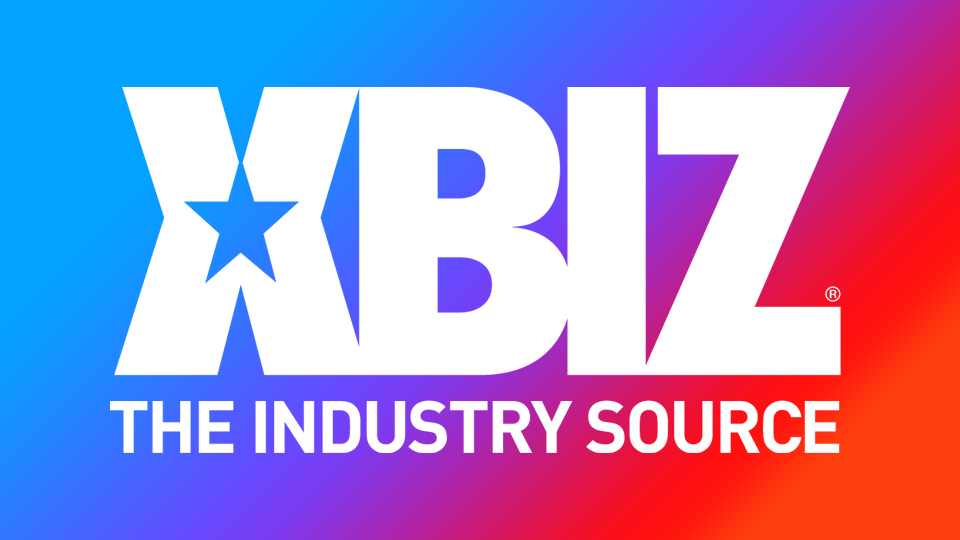 Evolved Fights Announces 'Doubleheader' Fights This Weekend
LAS VEGAS — EvolvedFights and EvolvedFightsLez will both debut doubleheader matches this weekend, with EvolvedFights hosting its first two-women-versus-one-man match, and the annual "Fall Brawl" continuing on EvolvedFightsLez.
EvolvedFights's first two-on-one battle features Kaiia Eve and Helena Locke grapping Jack Friday. "Feisty and fierce blondes Kaiia and Helena are tired of seeing Jack dominate all his matches, so they're coming together to take him on," a rep said. "And to make the match even more special, Daisy Ducati is the guest ref."
Meanwhile, the EvolvedFightLez "Fall Brawl" continues with Andre "Sidewinder" Shakti versus Daisy "Lethal Legs" Ducati.
"Both ladies are badasses in their own rights and enjoy tapping each other out and taking their 20-second penalties with pleasure. It's a very close match and you're going to want to watch every second of it to find out who will advance to the semi-finals," a rep said. "The loser gets the whole hand of the winner up her snatch and is lifted and carried off the mats at the end of the match."
Studio founder Ariel X enthused about the weekend's cards.
"We've never had a doubleheader of updates quite like this. Both our EvolvedFights sites have something phenomenal and groundbreaking going on," studio founder Ariel X said. "Two ladies versus one guy is going to be incredible. And the 'Fall Brawl' is in full swing and is one of the biggest in our history. The members are fiending to see each week's match and who will advance to semi-finals. We have something for everyone, but you might want to be a member of both sites to get in on all the action."
Visit EvolvedFights.com and EvolvedFightsLez.com and follow EvolvedFights and EvolvedFightsLez on Twitter.