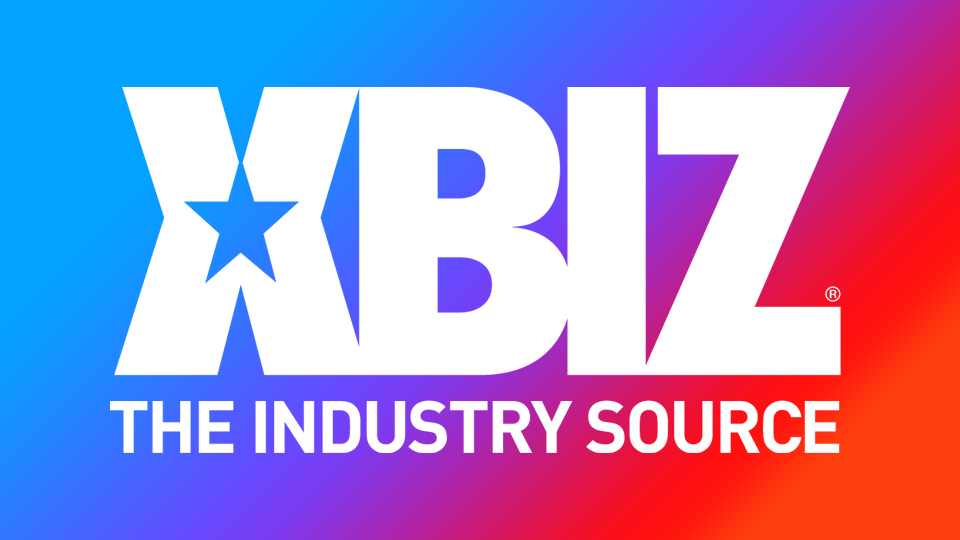 EvolvedFightsLez Kicks Off Annual 'Fall Brawl' With Kay Carter, Miss Demeanor
LAS VEGAS — EvolvedFightsLez is trumpeting the first match in its annual "Fall Brawl," an eight-woman bracket-style tournament to determine the "Greatest Sex Fighter of All Time."
Match No. 1 pits Kay Carter versus Miss Demeanor; the action is free to website members, but can also be purchased à la carte.
Daisy Ducati takes on Andre Shakti for Match No. 2, premiering next Wednesday. "Daisy has the most matches and wins of any of the tournament's competitors," noted a rep. "Also, next week, look for Daisy's exclusive interview with Fleshbot."
A definitive winner will be declared on Wednesday, October 27.
"This is the most exciting time all year at EvolvedFightsLez. The 'Fall Brawl' gains more momentum each year, and this year could be the best one. I can't wait to see the winner of 'Pussy Hunting Season,'" enthused company founder Ariel X. "If you're not a member, now is the time to join. Members can see every match of the 'Fall Brawl' for free, as well as some of the greatest wrestling matchups ever."
Visit EvolvedFightsLez.com and follow the studio on Twitter.