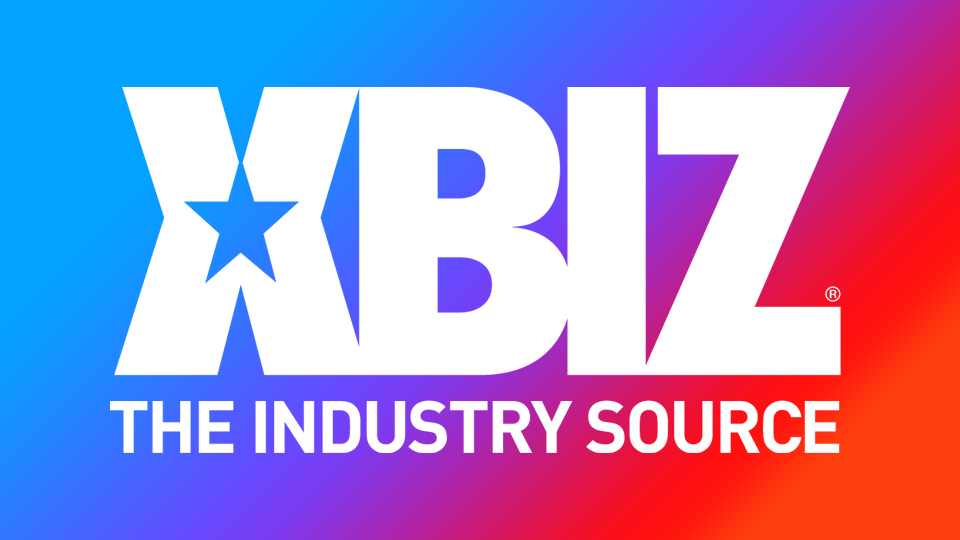 Fallon West to Appear at X3 Expo
LOS ANGELES — Fallon West has announced she will be appearing at X3 Expo.
X3, dubbed the ultimate fan expo, will spotlight top creators as well as the latest in interactive media, cinema and pleasure-tech, taking place Jan. 7 and 8 at the Hollywood Palladium.
"It has always been amazing meeting my fans and I am extremely excited to appear and sign at the X3 expo. Purchase tickets now at X3.show and use my code 'FallonX3,'" she said. "There is so much to look forward to and I would really love to collaborate on content with other talented creators as well."
"I can't wait to see everyone, meet my fans and be a part of this epic event," she added.
X3 organizers noted "there is no denying that the world of entertainment has been flipped on its head in recent years, ushering in a new era for creators. And so, seizing on this momentum, we are introducing a creator-first event, enabling a legion of independent celebrities to connect with their avid fans and promote their creativity to the world."
Follow Fallon West on Twitter and find her premium social media links here.
For more information about X3 Expo, and to subscribe to the event newsletter, visit X3.show.