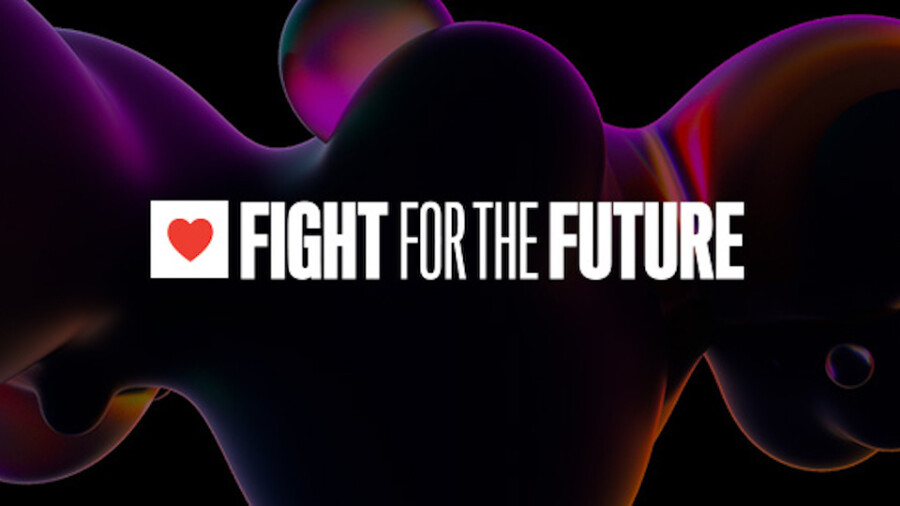 'Fight For The Future' Endorses #AcceptanceMatters Campaign
BOSTON — Digital rights organization Fight For the Future (FFTF) has endorsed the #AcceptanceMatters campaign against banking discrimination, spearheaded by LGBTQ+ sex workers, in the wake of Mastercard's new rules for online content.
As XBIZ reported, a group of national and local sex worker collectives led by LGBTQ+ activists in the community, launched the #AcceptanceMatters campaign in September.
The group demanded "an immediate pause on Mastercard's new planned adult content policies pending the creation of stakeholder advisory councils, and to protest ongoing discrimination from the banking industry."
The new rules are scheduled to be implemented on October 15.
"Mastercard can't declare that 'acceptance matters' while actively discriminating against and endangering sex workers and vulnerable members of the LGBTQ+ community," stated FFTF director Evan Greer. "We need community-driven solutions to address exploitation and harm, not more surveillance, financial de-platforming, or online censorship of vaguely defined sexual content, which can include artwork, health and educational materials, and more."
Greer added that, while her group urges Mastercard to abandon this plan, "everyone should fight for decentralized alternatives so that payment processing does not continue to be a convenient chokepoint for censorship and human rights abuses."
"Instead of allowing private corporations to further restrict basic rights and safety for sex workers, we should push Congress to pass the Safe Sex Worker Study Act, to examine the harm done by SESTA/FOSTA and recommend policies that will increase safety for all," Greer noted.
FFTF describes itself as "a group of artists, engineers, activists and technologists" whose mission is "to channel internet outrage into political power to win public interest victories previously thought to be impossible."
To read the entire statement, visit FightForTheFuture.org.
For more about the #AcceptanceMatters campaign, click here.