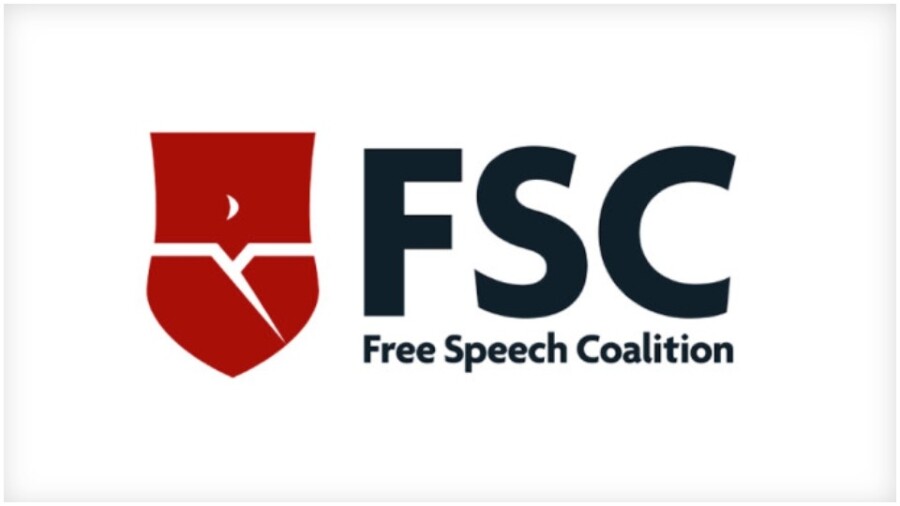 FSC To Host Industry-Only 'War on Porn' Town Hall
LOS ANGELES — Free Speech Coalition (FSC) will host an industry-only online discussion about the current "War on Porn" on Monday, October 18.
FSC will host a private, industry-only town hall discussion on October 18, addressing the continued threat to adult businesses and workers posed by anti-porn, anti-sex work politicians and religious groups. FSC invites all industry stakeholders who want to learn more about what's being done, or who want to be involved in the effort to fight back. 
"Over the past two years, faith-based anti-porn groups have hijacked the media, politics and the banking system in an effort to shut down legal adult businesses," said Mike Stabile, FSC's Director of Public Affairs. "While many of us have already been working aggressively in this fight, we're more powerful together. The town hall will be a chance for the FSC Legislative Committee to talk about what we have and will be doing, to hear ideas from the community, and, ultimately, to get more people involved."
The town hall will be held online Monday, October 18, at 11 a.m. (PDT). Industry members who wish to attend the town hall should register in advance through this form. A link to the town hall will be distributed shortly before the event.