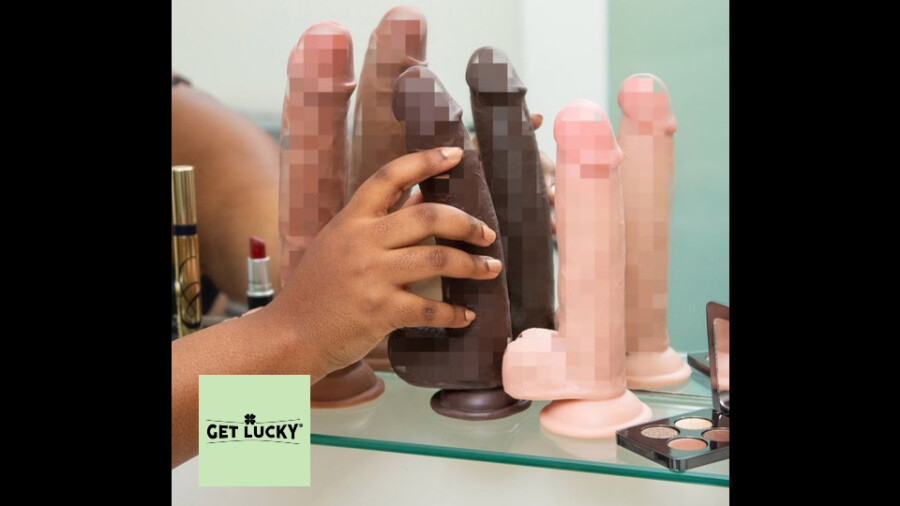 Get Lucky Toys Expands Dildo Range With 2 New Skin Tones
HOLLYWOOD, Calif. — Get Lucky Toys has announced an expansion of its Real Skin range of dildos with two new skin tones, light brown and dark brown.
The new products join the existing tan skin tone and are available in 7.5″, 8" and 9″ sizes.
"An inclusive brand, Get Lucky aims to ensure every person feels represented and included within their catalog of products," a rep explained. "Made from [parent company] Thank Me Now's proprietary non-toxic TPE blend, the dual-density products boast an anatomically realistic feel and is phthalate-free, latex- and odor-free."
Find Get Lucky online and on Twitter and Instagram; direct inquiries to [email protected].