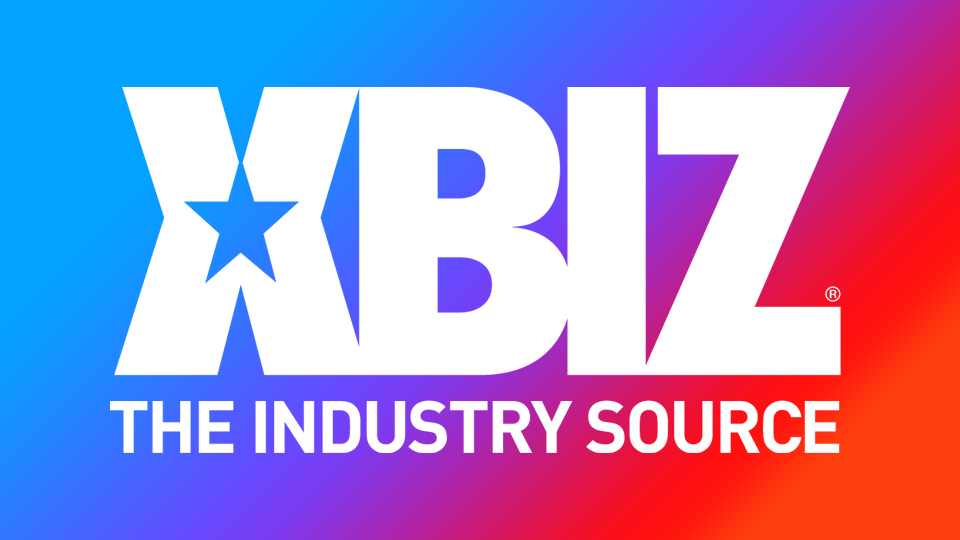 Girlfriends Films Announces VOD Release of 'Lesbian Crime Stories 6'
VALENCIA, Calif. — Girlfriends Films (GFF) has announced the VOD release of "Lesbian Crime Stories 6" with cover stars Eva Long, Nicole Kitt, Jordan Maxx and Jane Rogers.
The title also features Izzy Lush, Paige Owens, Penelope Kay and Whitney Wright.
During production, Lush tweeted a behind-the-scenes photo of her costume with a caption stating, "Baby is an officer for Girlfriends Films."
Long also enthused about her experience on Twitter, noting, "Check me out as 'Detective Long' in 'Lesbian Crime Stories 6' for Girlfriends Films paired with sexy Nicole Kitt."
Scene trailers and additional details for "Lesbian Crime Stories 6" can be found here; find additional BTS content here.
Follow Girlfriends Films on Twitter.