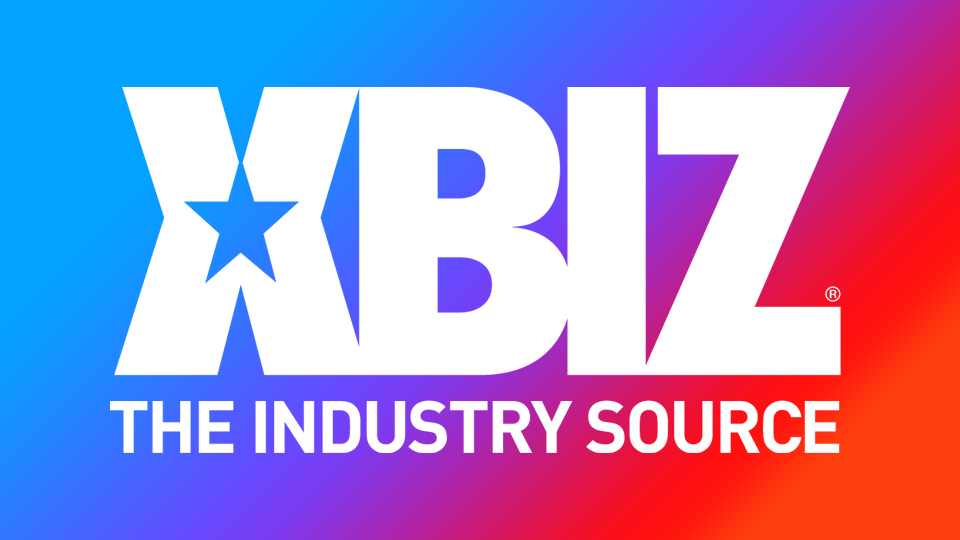 Goddess Lilith Brings 'Exalted' Nightclub Event Back to Providence, R.I.
PROVIDENCE, R.I. — Goddess Lilith has announced that she is bringing the "Exalted" nightclub event back to Providence, Rhode Island on October 21.
Focused on femdom play, "Exalted" features Dommes from all over the country; Milah Romanov pause a career hiatus to headline the event and commemorate its three-year anniversary.
"Known for her amazing backside and face-sitting, Milah is one of the original players in the face-sitting game and is known the world over — is big in Japan for her incredible ass," a rep enthused. "Her clips, content, and cam shows are very popular."
Goddess Lilith expressed enthusiasm about returning to an in-person event.
"Although virtual events were popular, and our diehards enjoyed them, I'm glad we're back. It was a long year-and-a-half of not being able to play in person. I'm thrilled to be hosting this event in the flesh again, especially during my birthday month. It's a huge deal that Milah is coming out of hiatus to headline our first big event of 2021 and help us celebrate three incredible years," Lilith said.
"This event will sell out, so don't wait to RSVP," she added.
"Exalted is scheduled" for October 21, 8 p.m. to 1 a.m. (EDT); direct inquiries to [email protected].
Follow Goddess Lilith and ExaltedFemDom on Twitter for additional details.