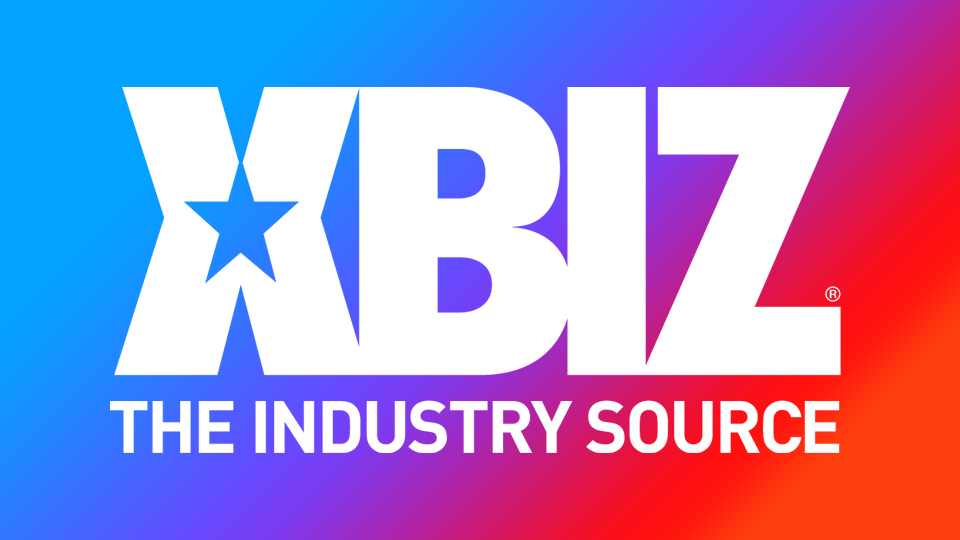 Goddess Lilith Celebrates Birthday Month With Array of Events
LAS VEGAS — October is Goddess Lilith's birthday month and she's celebrating it an array of events, including a performance with her death metal band Sorrowseed, hosting the Exalted femdom event, attending Exxxotica New Jersey and appearing at the Fetish & Fantasy Halloween Ball.
Sorrowseed is set to perform Saturday, October 16 at Ralph's Rock Diner in Worcester, Massachusetts at 8 p.m. (EDT). Visit the event's Facebook page for additional details.
The Exalted femdom event returns to an in-person format October 21 in Providence, Rhode Island. Find additional details here and on Twitter.
Lilith will also headline the CAM4 booth as a go-go dancer and press the flesh with fans and attendees at Exxxotica New Jersey October 22-24; click here and follow Exxxotica on Twitter for updates.
On October 29, she will attend Liquid Red Design's "Carnival Bizarre" Halloween masquerade costume party in Las Vegas and walk the catwalk as a fashion show model. Tickets for this event can be purchased here.
Her last major event for the month will be an appearance at the 25th annual Fetish & Fantasy Halloween Ball in Vegas; Lilith and her minions will attend with Liquid Red. Find additional event information here.
"I'm so excited about my birthday month this year; I will actually be able to attend events and have fun. I have a lot planned, so make sure to attend as many of my events as you can," Lilith said.
"And don't forget my live shows; give me tributes and gifts to celebrate," she added.
Follow Goddess Lilith on Twitter and find her premium social media links here.