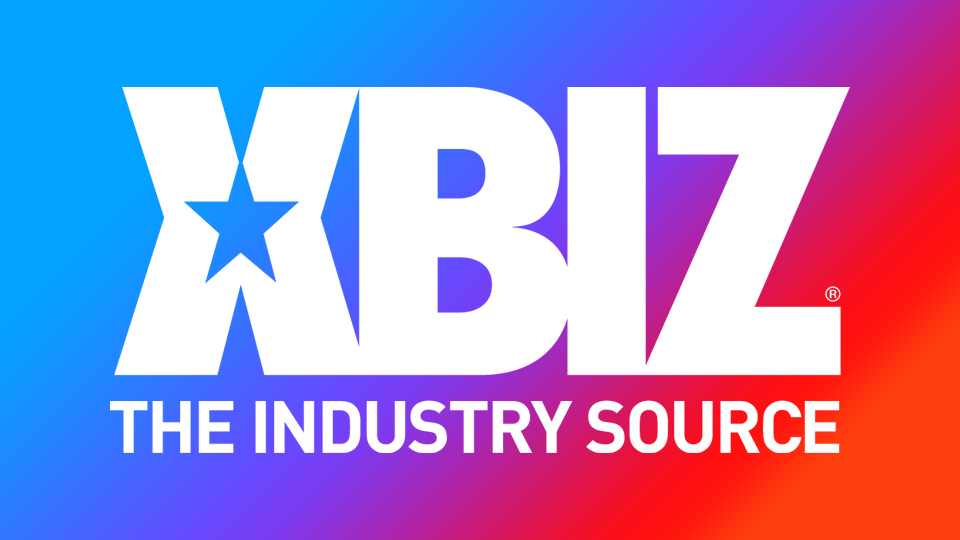 Harley King Stars in Recent Releases for Filthy Kings, Naughty America, BrattySis
HOLLYWOOD, Calif. — Harley King stars opposite Jonathan Jordan in the latest from Filthy Kings.
As the action opens, the starlet complains that her newly married mother won't allow her to date and demands to see her new stepfather's meat. "What's a fellow to do?" teased a rep. "He gives her a show and it is obvious Harley is impressed by the way she can't stop staring. The blonde babe strips down and lets Jordan slap her cute little ass around some before penetrating her hard from behind."
Visit FilthyKings.com for additional details.
King also currently appears in a new B/G hookup for Naughty America's "Neighbor Affair" series opposite Lucky Fae, and a taboo encounter for BrattySis.com with "stepbrother" Jayden Marcos.
Hussie Models represents Harley King; follow her on Twitter and find her premium social media links here.