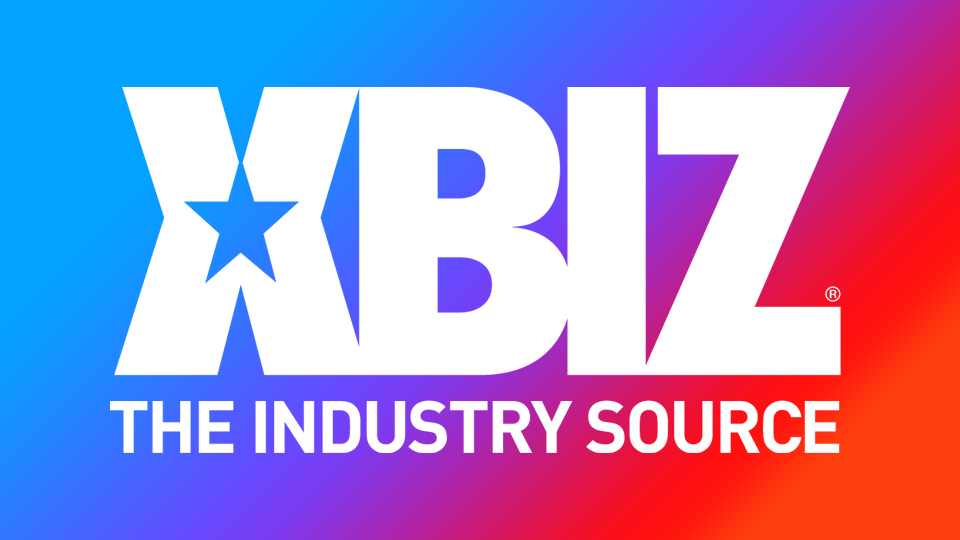 Hazel Moore Appears on 'The SDR Show' This Week
NEW YORK — While visiting New York, Hazel Moore was a recent guest on "The SDR Show" with hosts Big Jay Oakerson and Ralph Sutton.
The hosts credited Moore with "saving" the episode after Hurricane Ida forced the producers to cancel a previously scheduled special episode.
"I had a wonderful time with Ralph and Jay on 'The SDR Show.' I got a chance to show the world how nerdy I am," Moore enthused. "I've never been to a concert or done drugs — but I had stories about anal sex, and I think they liked that."
The 55-minute episode featuring Moore can be viewed on YouTube; follow the broadcast on Twitter.
Ideal Image Models represents Hazel Moore; follow her on Twitter.