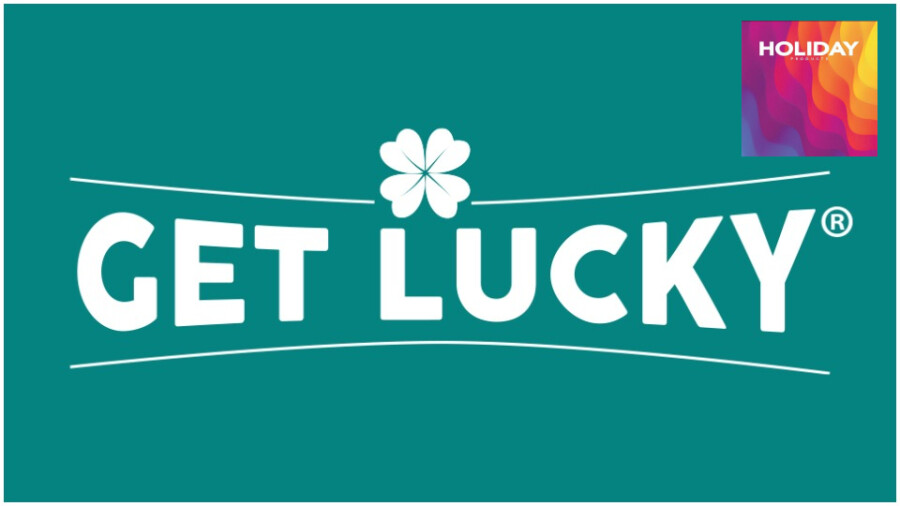 Holiday Products Now Shipping 'Get Lucky' Range
CHATSWORTH, Calif. — Holiday Products is now shipping the Get Lucky line of pleasure products from Thank Me Now.
A rep noted Get Lucky "takes a fresh approach to the 'realistic' and 'stroker' categories in keeping products cheeky and lighthearted, making these items approachable and easier to talk about."
Thank Me Now "sales and brand evangelist" Danielle Seerly expressed excitement for the distro agreement.
"This has become such a successful category for us and it's a natural fit that one of our top partners will be able to offer this new product line to their customer base," said Seerly.
Sales and Operations Manager Veronica Garcia noted that "strokers and dildos are always in high demand, so it's great to have a collection that features both these top-selling product categories within this comprehensive collection."
Senior Account Manager and Product Specialist Molly Romeo added that Get Lucky "pretty much covers all the bases when it comes to strokers — they offer a style for every taste and mood. I like that the packaging has a retro feel to it, yet it is clean and tidy in appearance, and the look is consistent across the wide array of stroker and dildo styles."
For additional details contact a preferred account manager at (800) 266-5969, email [email protected] or visit the company's B2B portal.
Follow Holiday Products on Twitter and Instagram.