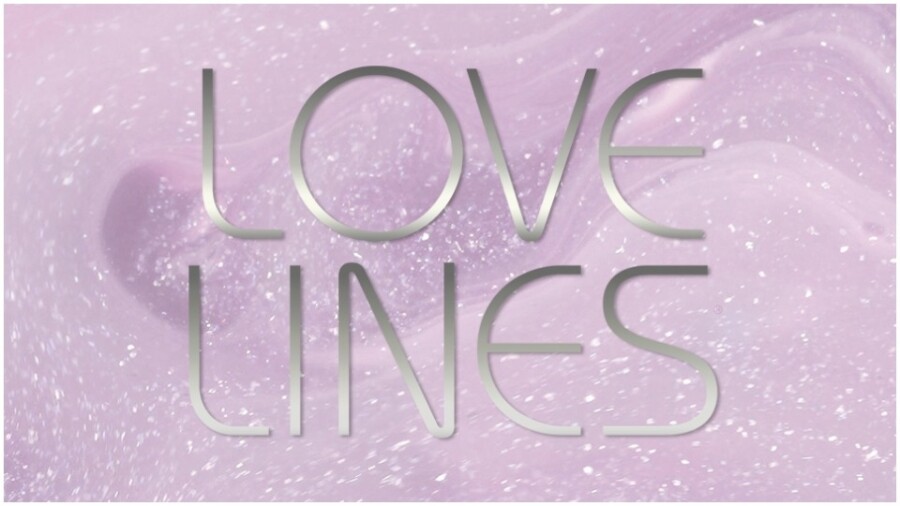 Holiday Products Releases '2021-2022 Love Lines' Catalog
CHATSWORTH, Calif. — Holiday Products has announced the release of its "2021-2022 Love Lines Retail & Home Party Catalog," which is designed to act as a retailer's "additional product warehouse."
The catalog "allows our customers to offer consumers an additional 800-plus items without the expense of holding physical inventory," noted a rep.
Holiday President Ken Sahn said "Love Lines" has served as "the go-to source" for independent home party planners, home party companies and retail stores for over 25 years.
"This is the catalog you'll want to show your customers, because it has an elite product selection, enabling them to make fast and confident buying decisions," Sahn added.
Director of Purchasing Susanna Molina added, "If you have been a fan of 'Love Lines' in the past, you're in for a real treat. The 2021-2022 edition features a more refined organization, more product descriptions, a focus on body-safe materials and ingredients and every item is a top-selling product in its category."
Senior Account Manager and Product Specialist Molly Romeo observed that "the modern party planner wants to offer their customers pleasure products that are made of healthy materials and ingredients with a keen eye on quality and beauty."
"Taking our cue from this sensibility, each item contained in the latest edition of 'Love Lines' was hand-picked for just that: quality, appearance, functionality, uniqueness, reliability and value," she added.
For additional details, and to request a free copy of "Love Lines," contact a preferred account manager at (800) 266-5969, email [email protected] or visit the company's B2B portal.
Follow Holiday Products on Twitter and Instagram.