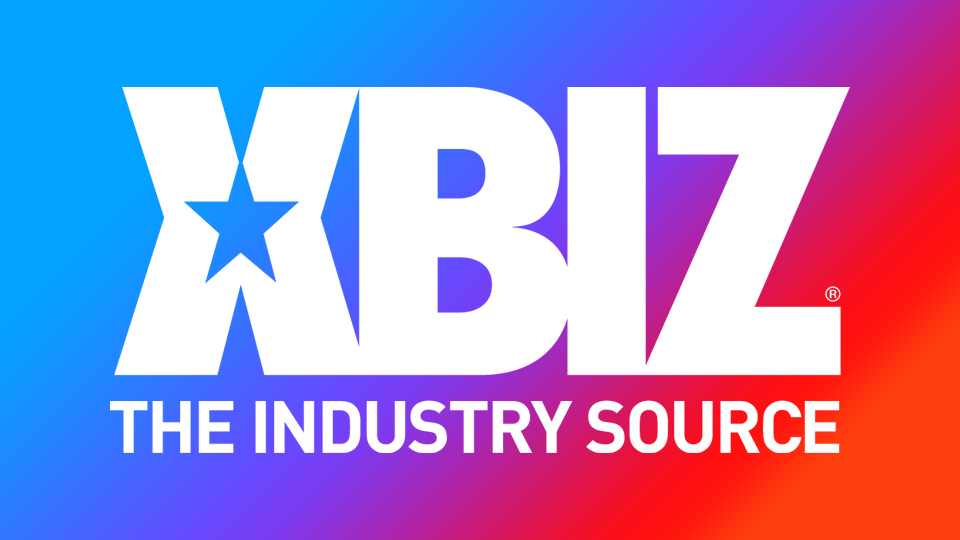 'Howard Stern Show' Special With Mia Isabella, Lisa Ann, Kendra Sunderland Now on VOD
NEW YORK — A recent comedy special, "Big Dick Energy With Medicated Pete" featuring Mia Isabella, Kendra Sunderland and Lisa Ann, and hosted by the "Howard Stern Show" intern-turned-"Wack Packer," is now available on SiriusXM Howard 101 On-Demand.
"I loved being back on 'Howard Stern' talking about one of my favorite topics — big dick," Isabella quipped. "I enjoyed answering questions about handling a well-endowed member as the reigning queen of Howard Stern's 'Miss Cocktober.'"
Sunderland also praised her experience filming the comedy special.
"I was delighted to be asked back," Sunderland said. "After being on the 'Howard Stern Show' twice, it's an honor to be a part of 'Big Dick Energy.'"
Highlights of the broadcast can be found on Facebook, and subscribers can find the entire special here.
 
Follow Medicated Pete, Mia Isabella, Lisa Ann and Kendra Sunderland on Twitter.