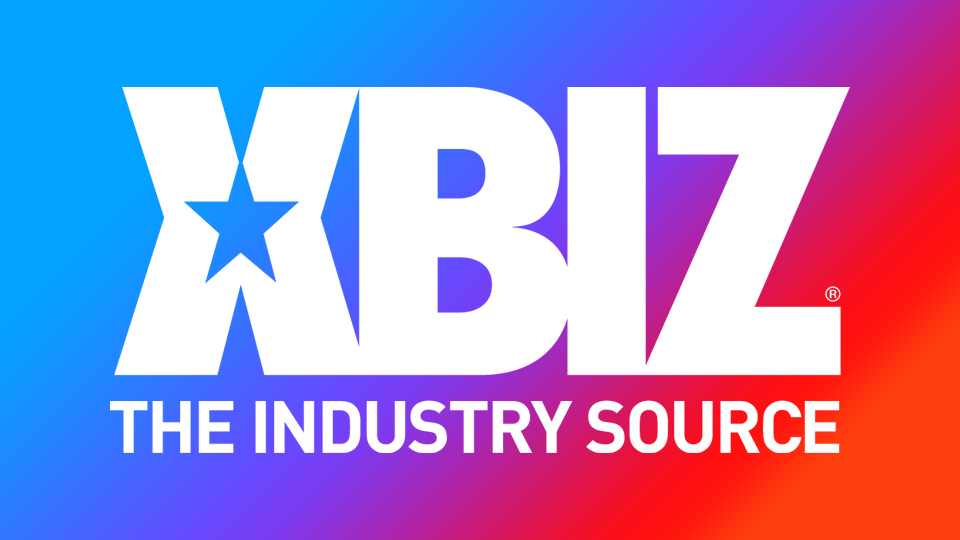 Hustler Magazine Releases October 2021 Issue
BEVERLY HILLS, Calif. — Hustler Magazine's October 2021 issue is available today on newsstands and online in digital format.
Hustler Honey Aspen Parker, shot by This Year's Model, graces the cover along with a 12-page centerfold spread. The October issue also features Cherry Kiss, Kylie Rocket, Baby Nicols, Alina Ali and more. Additionally, readers are treated to the 2002 Hustler Classic "Senses Taker," featuring Keegan and photographed by Matti Klatt.
Missy Martinez introduces seven rising stars in the industry, fledgling performers who have already begun to make waves and are destined to be tomorrow's favorites: Kayley Gunner, London Rose, Jordan Maxx, Skylar Rei, Aria Carson, Rey Castillo and Ebony Goddess Mystique. Poker star Joe Stapleton talks to Hustler's Teresa Lo about playing the odds with online dating — "the numbers expert dated five or six times a week, sometimes multiple times a day, and won big," said a rep.
Finally, Julia Scotti — quarterfinalist on America's Got Talent, a featured performer in Showtime's "More Women of a Certain Age" and the subject of "Julia Scotti: Funny That Way" — is interviewed by T.S. Farley, who learns how the trans standup finally hit her stride as the "crazy old lady of comedy."
In her Publisher's Statement, Liz Flynt talks about the benefits of the Civilian Climate Corps proposed by progressive Democrats in Congress.
"The program, supported by 65% of Americans, would create 1.5 million new jobs over the next five years, alleviate the effects of climate change and pave the way for a truly sustainable future — a future that will benefit both Democrats and Republicans," the rep added.
For more information, visit Hustler.com and follow them on Twitter.