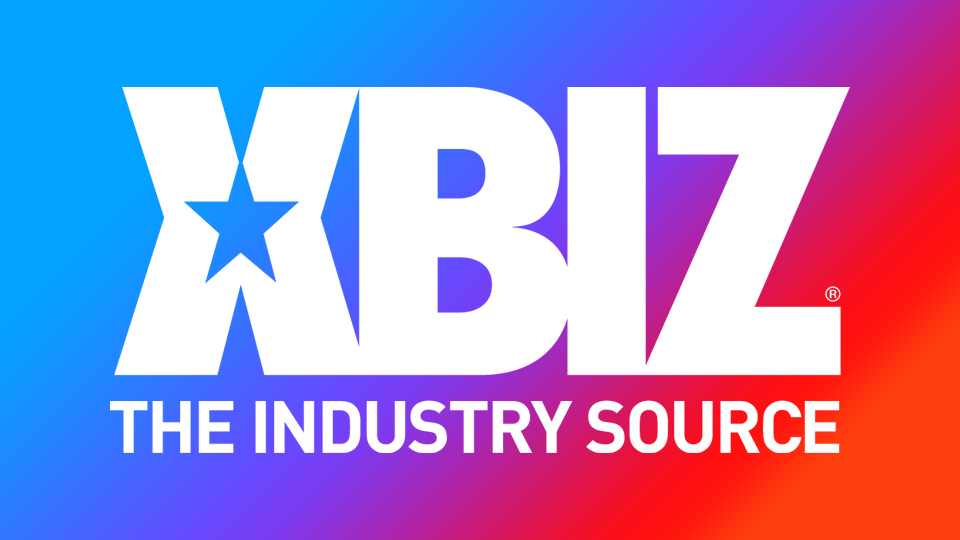 Indica Monroe Stars in New Scenes for Thicc18, MILF VR, MyPervyFamily
LOS ANGELES — Indica Monroe is featured in new scenes from Thicc18 and MILF VR and a taboo hookup for MyPervyFamily.
The first scene is "Indica Monroe Is Thicc" and features Monroe "holding nothing back," teased a rep. "Indica's eyes will captivate you, but you'll have trouble ignoring that body in glittery fishnets."
Find a trailer and additional information at Thicc18.com.
MILF VR's latest fantasy finds Monroe performing with Candice Dare in "Two Of A Kind," which depicts the pair warming each other up before engaging in POV blowjobs and more for the viewer.
The "Two of a Kind" fantasy can be found at MILFVR.com.
Monroe's third new scene is a taboo role-play hookup titled "You're Not Allowed to Pull Out." Monroe plays the older stepsister taking advantage of her faux bro's complete crush on her — but holding out. After teasing him for years, Monroe decides to give it all to him.
Find additional details at MyPervyFamily.com.
Hussie Models represents Indica Monroe; follow her on Twitter and find her premium social media links here.