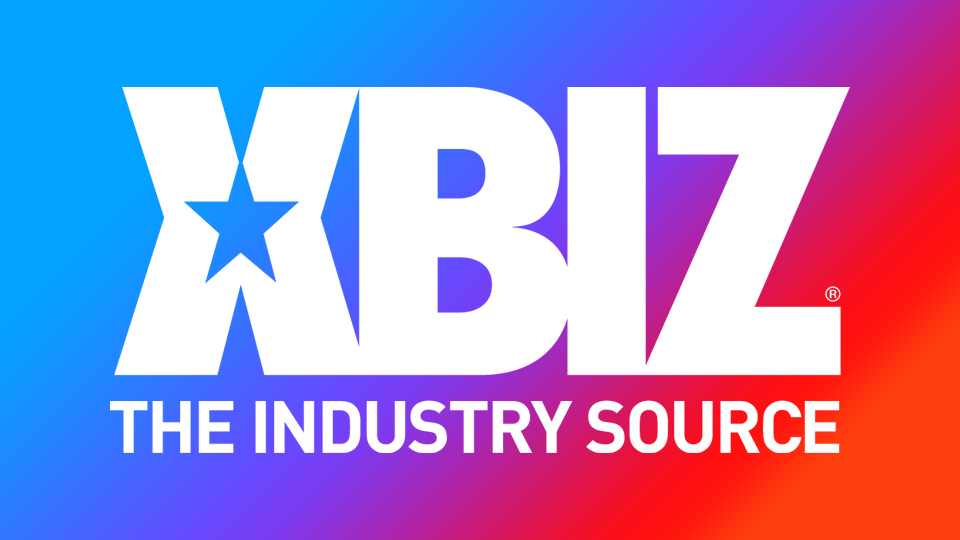 Influencer Amouranth Announced as New xxxNifty Brand Ambassador
LOS ANGELES — xxxNifty has announced influencer Amouranth as its new brand ambassador.
"The bubbly redhead is one of the top 50 Twitch streamers with well over 3 million followers that follow her daily life and boasts over 5 million followers on Instagram as well," said a rep. "And now for the first time, her legions of fans will be able to able purchase her exclusive digital artworks."
"I'm excited to announce I will be releasing Adult NFTs exclusively with xxxNifty, along with using their upcoming adult social platform," said Amouranth.
For more information, visit xxxNifty and follow them on Twitter.
Creators can find out more information about their NFT marketplace by emailing [email protected].