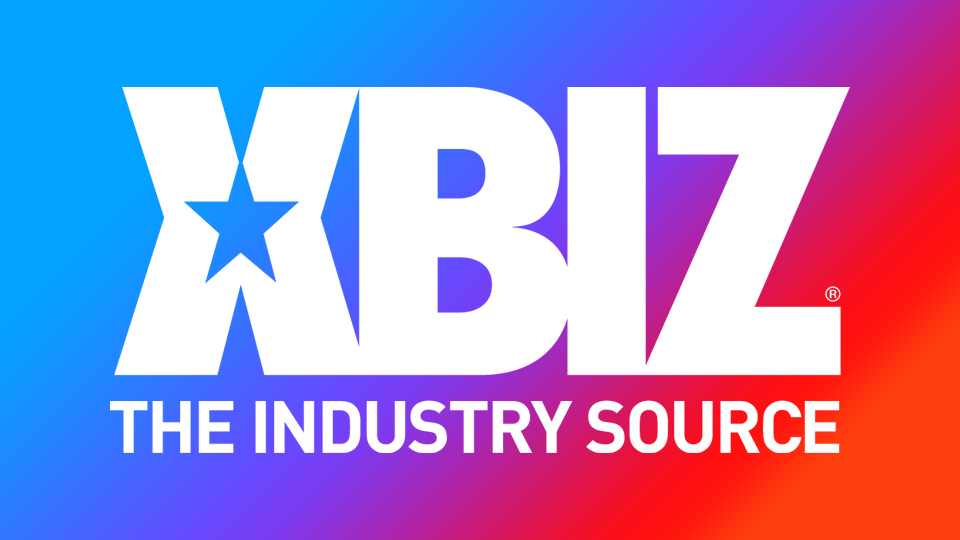 Isabella James Guests on 'The Anthony Rogers Show'
LOS ANGELES — Isabella James (aka Baby Girl Bella) guests on the latest episode of "The Anthony Rogers Show" to discuss her life as a camgirl and how she invests her money, among other topics.
"Isabella is one of adult's top earners, thanks to her bubbly blonde personality, stunning 5'1 build and 1200cc, 32J breasts," a rep teased. "She knows just how to get her fans going thanks to her solo, lesbian and B/G content that has attracted so many followers that she's currently in the .01% of all content creators on OnlyFans."
On the show, James banters with Rogers, answers questions about "God's approval of OnlyFans" and talks about dating as a content creator.
The episode, running just over 38 minutes, can be found on YouTube.
Follow the podcast and Isabella James on Twitter for updates.