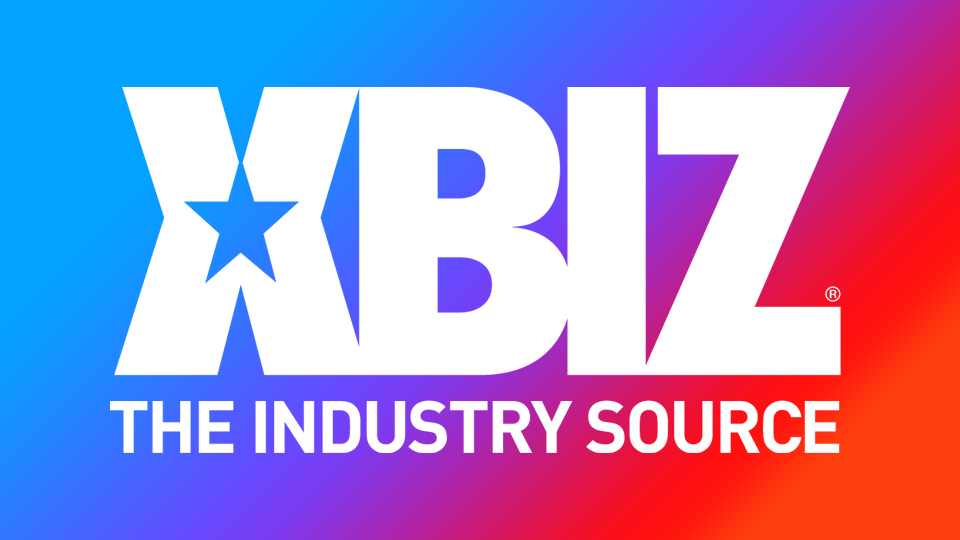 Jamie Jett Participates in 'Family Fun' for Reality Junkies
LOS ANGELES — Jamie Jett stars opposite Nathan Bronson in "Family Fun," the latest taboo release from Reality Junkies.
The action depicts Jett and Bronson as step-siblings who give in to their sexual attraction.
"I have to give it to the Reality Junkies scriptwriters here — this is one of the most realistic scenes I've ever been in," Jett said. "'Teach me how to play video games' has to be one of the most effective pickup lines in America."
"This was a genuinely awesome day on set," Jett continued. "Usually, step-sib scenes require faux shyness, but this one is just unfiltered bad behavior."  
The trailer and additional details can be found at RealityKings.com and follow the studio on Twitter.
Follow Jamie Jett on Twitter and find her premium social media links here.