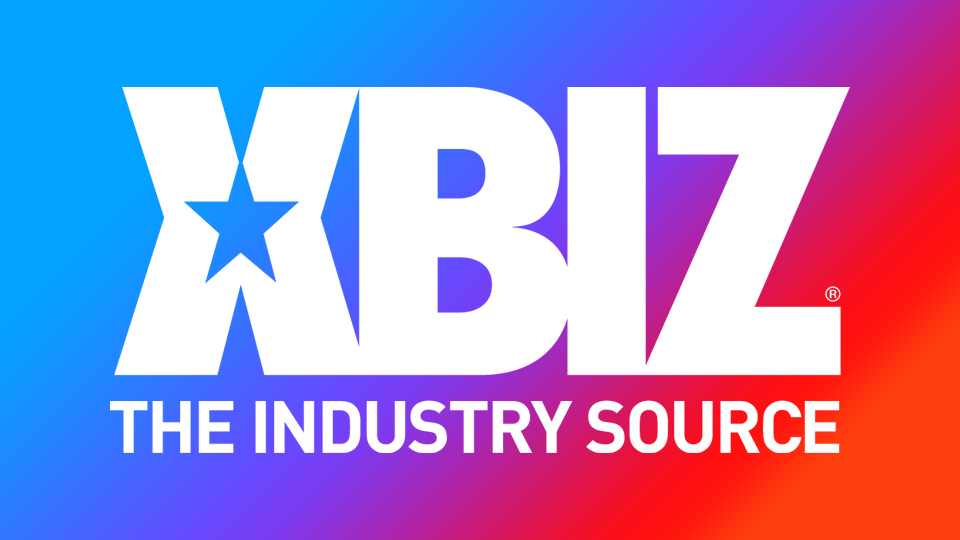 Jenevieve Hexxx Stars in New Oral Tryst for BigGulpGirls
LOS ANGELES — Jenevieve Hexxx stars alongside Scott Hancock in the latest oral tryst from BigGulpGirls.
"Set in a Moroccan-themed pillow room, the breathtaking beauty is dressed like a traditional belly dancer with her supple, flexible form and enchanting body art on full display as she performs a sexy tease before setting to work on Scott's nine-inch nail," a rep teased.
Hexxx shows off "her well-developed talent for milking men and leaves Hancock paralyzed with pleasure."
The performer enthused about her experience.
"He came so hard I think I might have accidentally realigned his chakras in the process," Hexxx joked. "Thanks for a hot scene. Don't miss this one!.
A trailer and additional details can be found at BigGulpGirls.com.
Follow Jenevieve Hexxx on Twitter and find her premium social media linkage here.