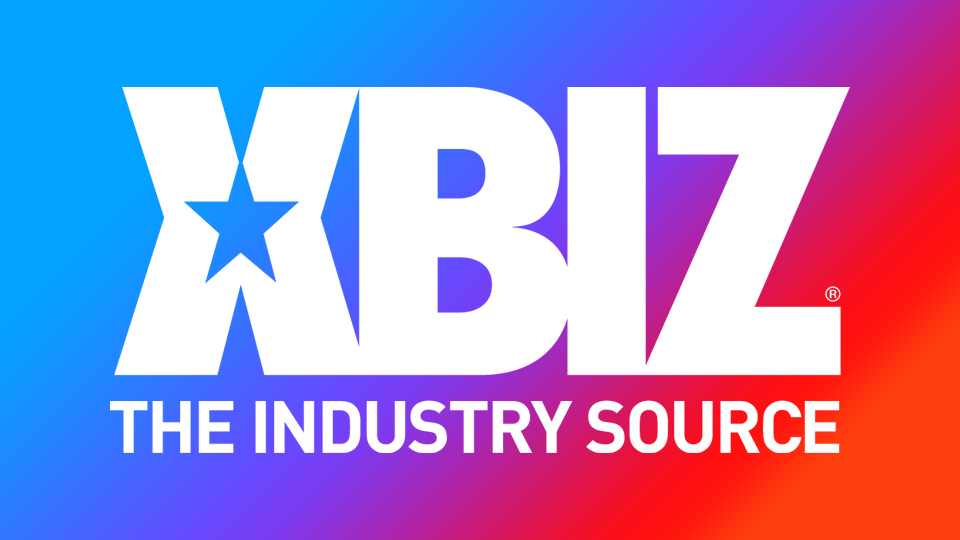 Jenna Bentley to Host Grand Re-Opening of Headquarters KONY Thursday
NEW YORK — Content creator and Playboy, Maxim and FHM centerfold Jenna Bentley will serve as mistress of ceremonies for the 16th anniversary and grand re-opening of Headquarters KONY gentlemen's club Thursday night.
"'KONY' stands for 'Kings of New York,'" a rep explained, "meaning everyone that comes in as a guest leaves our club feeling like a king or queen."
Bentley shared her excitement at being part of the festivities.
I am thrilled to be hosting this special night at Headquarters KONY. It's going to be a night to remember," she enthused. "I look forward to partying with my New York fans."
Doors will open at 8 p.m. (EDT); tickets can be purchased here.
During the event, Bentley will be available for photos and autographs; she'll tout the the re-opening on "The SDR Show" live at 6 p.m. (PDT) tonight, and Thursday she will appear on Compound Media's "In Hot Water" at 12 p.m. (PDT).
Follow Jenna Bentley on Twitter and find her premium social media links here.