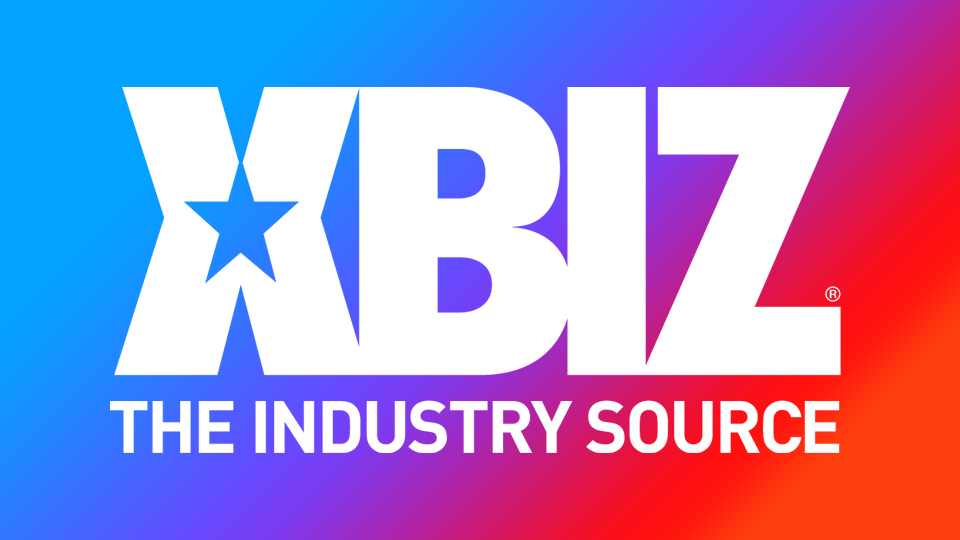 Jenna Noelle Guests on New Episode of 'The Misfit Effect' Podcast
LAS VEGAS — Jenna Noelle is the featured guest on the latest episode of "The Misfit Effect" podcast, hosted by Rawstarr and CW.
Titled "The Ballerina Effect," this episode covers Noelle's career, her goals and her interests in ballet, fitness and food.
"I had a great time hanging with Rawstarr and CW," Noelle said. "Rawstarr has always been a sweetie to me on Twitter; it was nice to finally chat with him face-to-face. They were both so cool and chill, they made me feel right at home with some great discussions and good laughs. I hope they bring me back onto the podcast again."
Rawstarr praised his guest's charm.
"Jenna has an amazing person with a bubbly personality," he said. "It was an honor to have her on."
Noelle's episode of "The Misfit Effect" can be found online and on Apple Podcasts and Twitter.
101 Modeling represents Noelle; follow her on Twitter and find her premium social media links here.