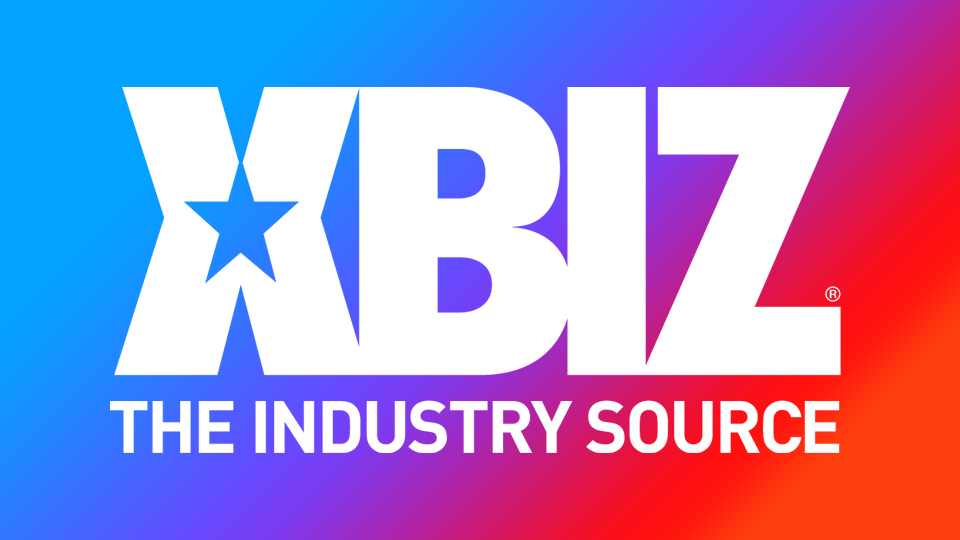 Jenna Starr Signs With Tanya Tate's Star Factory PR
HOLLYWOOD, Calif. — Jenna Starr has signed with Tanya Tate's Star Factory PR for publicity services and to raise awareness of her work.
"Jenna is one of the hottest new performers to join the adult entertainment industry," a rep said. "The buxom blonde with a beautiful big booty has been rapidly growing a fanbase and being sought after by production companies."
The agency is owned by Alexander "Monstar" Raymond and Tate, who praised the agency's newest client.
"Jenna is beautiful, smart and sexy," Tate enthused. "She has the potential and ability to become a top star. Fans are drawn to her; they connect with her. She is a woman to watch."
Starr, similarly, shared her excitement over the new partnership.
"I looked at a lot of companies, but kept coming back to Tanya," she said. "She knows the industry as a performer and as a publicist. She has the experience that will help me expand and grow my brand."
Click here for her new agency profile; follow Jenna Starr on Twitter and find her premium social media links here.