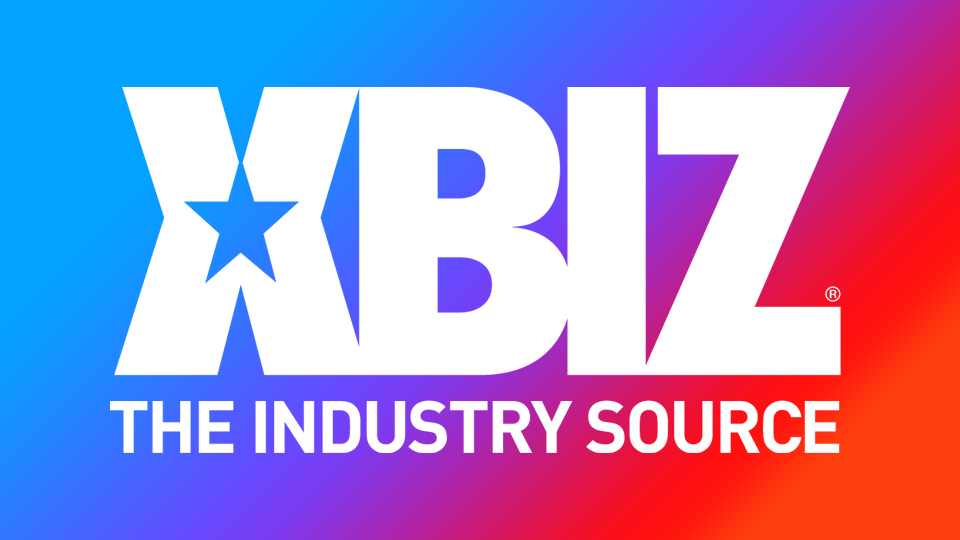 Jessica Drake Headlines Spearmint Rhino Pittsburgh Tonight, Saturday
LOS ANGELES — Jessica Drake headlines the Spearmint Rhino Pittsburgh tonight and Saturday with two shows nightly at 11:30 p.m. and 1:30 a.m.
Drake will help the venue celebrate its grand reopening under new management; all attendees must be 21-and-over.
"This is my first club engagement since the nation's adult cabarets have reopened, and I just can't wait to see everyone," Drake enthused. "My fans will be treated to two shows each night. As always, I will be doing lots of free giveaways, and, yes, there will be VIP rooms. So come on out to Spearmint Rhino Pittsburgh and make your laps happy."
Find the club online and on Twitter.
Follow Jessica Drake on Twitter and find her premium social media linkage here.