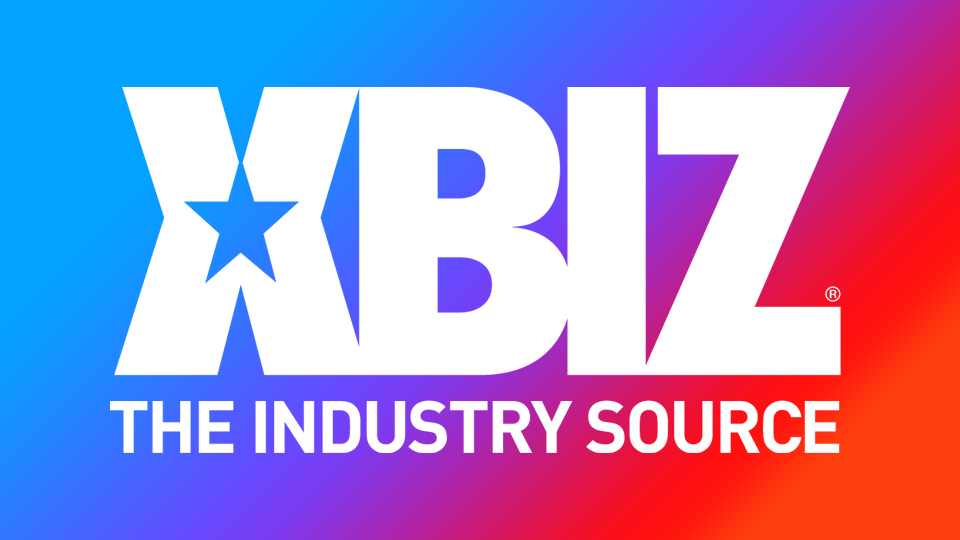 Jillian Janson Lands 2021 XRCO Awards Nom as 'Unsung Siren'
HOLLYWOOD, Calif. — Jillian Janson has earned a nomination for "Unsung Siren" from the 2021 XRCO Awards and will serve as one of the ceremony's presenters.
"A fiery performer, Jillian continues to excite and entice porn consumers with her sexual dynamics. The naughty hottie hasn't slowed down since launching her hardcore career in 2013 and still dazzles her viewers," enthused a rep. "Critics laud the work of Jillian and have secured her a spot in the 'Unsung Siren' category."
The performer is appreciative of the recognition.
"I'm very grateful for the XRCO voters who continue to appreciate and enjoy my scenes," Janson said. "I'm so delighted that my love of sex comes across to all my viewers."
The 37th annual XRCO Awards will take place on Tuesday, October 12 at Boardner's nightclub in Hollywood with a red carpet at 7 p.m. ahead of the ceremony itself at 9 p.m. (PDT); find additional details online and on Twitter.
Follow Jillian Janson on Twitter for updates.