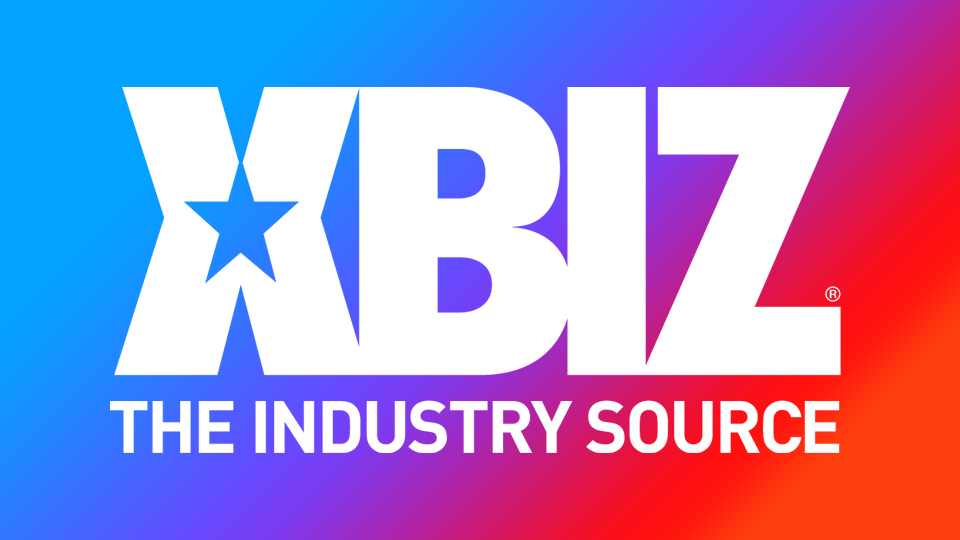 Jillian Janson to Headline Deja Vu Showgirls Stockton Tonight, Friday and Saturday
HOLLYWOOD, Calif. — Jillian Janson will headline Deja Vu Showgirls in Stockton, California tonight through Saturday.
"For three nights, fans can see the sultry starlet up close as she seductively strips down right in front of them," a rep tease. "On Thursday, Jillian will perform a special midnight show. Friday and Saturday, attendees have the opportunity to see her twice each night, at 11 p.m. and 1 a.m. (PDT)."
After each show, the performer will participate in a meet-and-greet with fans and patrons, who will have the opportunity to purchase selfies and autographs.
"I'm ready to give the Stockton fans a fun and sexy show," enthused Janson. "Come to Deja Vu Showgirls and see me get naked and naughty on stage for you."
Find the Stockton location online and on Twitter.
Jillian Janson is repped by the Lee Network for feature dancing and Matrix Models for studio shoots. Follow her on Twitter for her premium social media links.