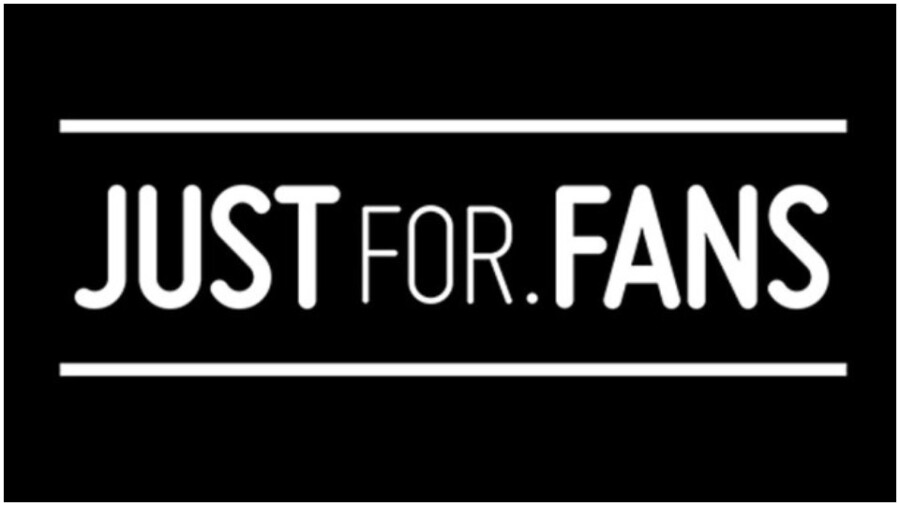 JustFor.fans Launches 'Consent Center' for Content Creators
LOS ANGELES — JustFor.fans (JFF) has announced the launch of its new Consent Center designed to assist content creators in complying with revised guidelines for consent and identity verification from Mastercard set to go into effect October 15.
"While getting signed 2257 documentation has always been required by U.S. law, Mastercard is taking this several steps further and requiring consent forms — which are different from 2257 forms — to be uploaded to websites," JFF Founder Dominic Ford explained. "Whereas 2257 forms needed to be maintained by producers (i.e. models, or content creators) and not JFF, Mastercard is now requiring that adult sites themselves keep consent forms on record. Complicating this further, we understand that many amateur models have been afraid to give their ID and personal information to another model, because they have no guarantee how safely that information will be stored."
"We aim to solve both of these issues with our Consent Center," continued Ford. "Now, a new scene partner fills out a consent form directly on JFF; their ID and personal information is stored securely on the site, and the model who filmed the movie does not have access to that information, other than knowing if consent was given or not."
The JFF Consent Center currently includes several explanatory videos and the platform will host a webinar this Friday, at 4 p.m. (PDT), to answer questions and walk models and content creators through the new guidelines.
"JFF makes it extremely easy for models to request consent both from other models — and scene partners who are not on JFF — simply by giving their email address or phone number," a rep explained.
"JFF handles the rest, which includes contacting the model and guiding them through the simple online consent form."
Ford noted that "all platforms that accept credit cards will have to abide by these new rules, whether they want to or not."
"While other fan platforms have not publicly stated how they will comply with the new Mastercard rules, we are taking the lead by launching our Consent Center exactly one month ahead of when these new rules go in effect so our community can fully understand how to use it and not feel pressured," he said. "Starting October 15, we will have to ensure that newly uploaded videos are compliant with the new Mastercard rules."
 
"We understand how scary this transition can be for our models; what is scarier are sites that have not talked about their plans to be compliant, as models will most likely find those sites losing their ability to process credit cards," added Ford.
Friday's webinar is free to all verified JFF content creators and models.
Visit JustFor.fans and follow the platform on Twitter.