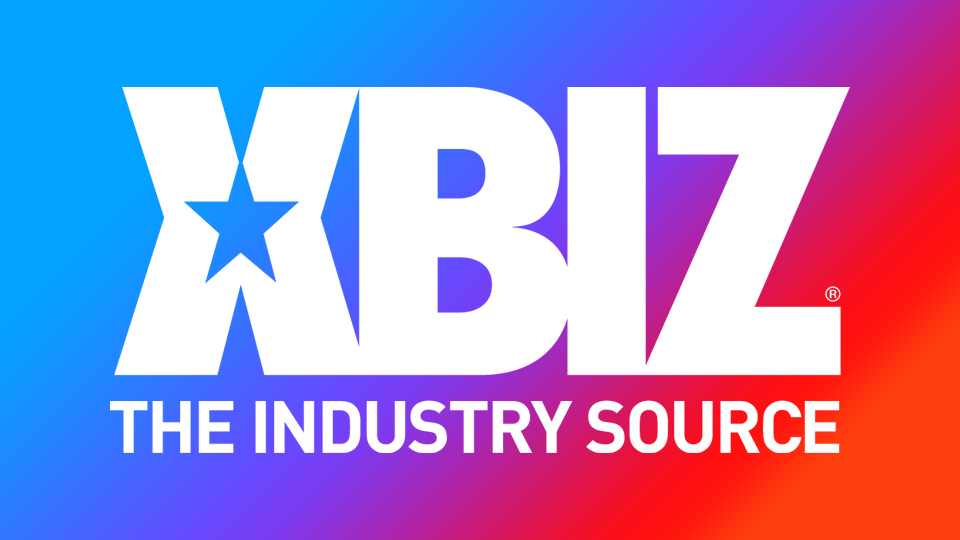 Kaiia Eve to Join YNOT 'Cammunity' Panel Next Week
LAS VEGAS — Kaiia Eve will share her insights on brand-building at YNOT's "Cammunity" conference as part of a panel titled "Building Your Own Following Online" on Tuesday, October 12 at 12 p.m. (PDT).
The panel will touch on a subject that is "near to her heart, as she started her career as a cam model and content creator and still uses camming as a source of income," a rep explained. "Along with the other speakers, Kaiia will provide all that she's learned about growing and maintaining her following."
Eve shared her excitement at being able to offer advice to other talent.
"I am so honored and excited to be a part of what is an amazing group of speakers," she said. "We all started in the same place, and I can't wait to share all my tips and ideas and help my fellow models grow and achieve."
"Thanks, [event organizers] Jay and Connor, for always coming through with a rad convention for performers and others in the adult industry," Eve added.
More about the YNOT "Cammunity" conference can be found here.
In other news, Even recently made her Bang.com debut; click here for details.
Nexxxt Level Talent represents Kaiia Eve; follow her on Twitter and find her premium social media linkage here.